In a public opinion poll released on March 15, 28% of Americans responded that they would consider leaving the country if Donald Trump won the 2016 presidential election. That once-remote possibility creeps nearer to reality with the controversial billionaire television producer securing the Republican Party nomination after rivals Ted Cruz and John Kasich dropped out this week.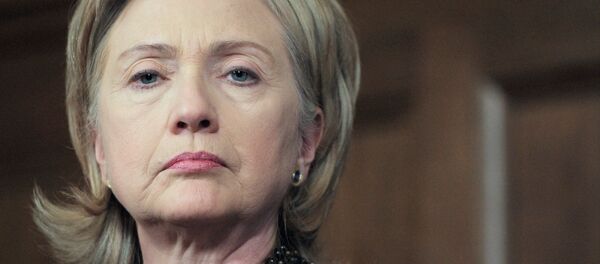 Trump's likely opponent, Hillary Clinton, continues to struggle in the Democratic Primary against Vermont Senator Bernie Sanders, and now faces a possible FBI investigation after infamous hacker Guccifer announced he had repeatedly compromised her private email server which contained improperly stored top-secret information.
Many US citizens have decided not to chance the likely instability of a Trump presidency, with a shocking 1700% surge in the number of Americans renouncing their citizenship. In the first three months of 2016, the US Treasury Department reported that a record 1,158 individuals had renounced their citizenship.
Analysts project that the true number of US expatriations in response to the threat of a Trump presidency is much higher than reported, with many individuals departing the country without formally renouncing their US citizenship or having been barred from renouncing their citizenship due to outstanding student loans.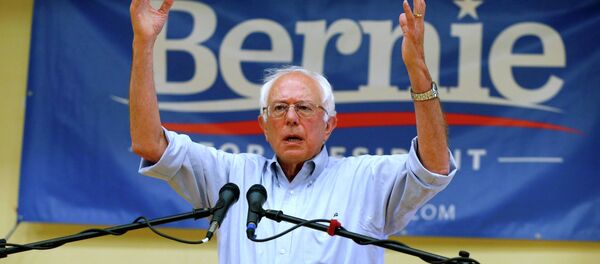 The United States charges $2,350 for an individual to formally renounce their citizenship and hand in their passport.
Not all individuals renouncing their citizenship do so in response to politics. For years, the majority of individuals undergoing the process did so to avoid America's burdensome global income tax regime. However, with the number of departures jumping 1700% over the Bush era, with the majority of the spike coming in the past 9 months, the possibility exists that this is, at least in part, a Trump-based phenomenon.
Over 50% of Republican voters have claimed in election exit polls that they would be "very concerned" or "scared" of a Trump presidency.