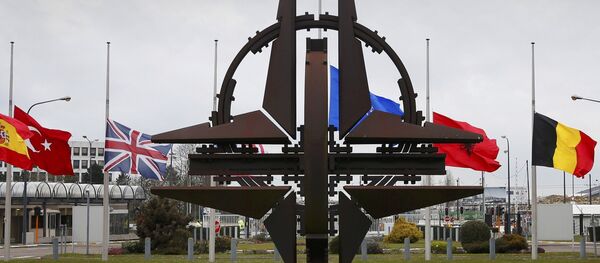 MOSCOW (Sputnik) — Georgia's membership in NATO will be addressed at the alliance's June summit in Warsaw, and entry will depend on each of the current 28 alliance members agreeing to Georgia's accession.
"We consider such a consistent 'exploration' of Georgian territory by NATO forces to be a provocative step, aimed at deliberately rocking the military-political situation in the South Caucasus," the ministry said in a statement.
In April, NATO leaders proposed a Black Sea fleet coordinated between alliance members Turkey, Bulgaria and Romania with participation by Georgia and Ukraine.