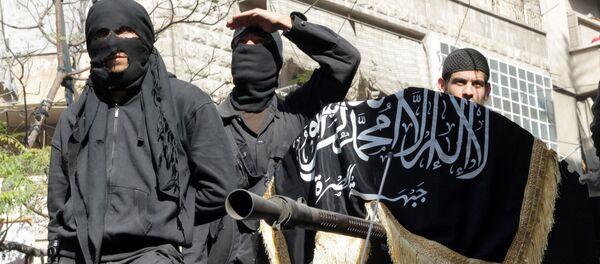 WASHINGTON (Sputnik) — The partial ceasefire in Syria that was brokered by Russia and the United States in February was
extended
on Wednesday to the embattled northern city of Aleppo, where both government and militant forces have been shelling each other's positions.
"The US side and the Russian side are in direct communication around the clock now about the situation, particularly in Aleppo," Kirby said. "And the purpose of that around the clock communication is to do exactly that, to make sure that violations don't occur."
According to the Russian Defense Ministry, most parts of the Aleppo region are controlled by Syrian troops, but the situation remains difficult.