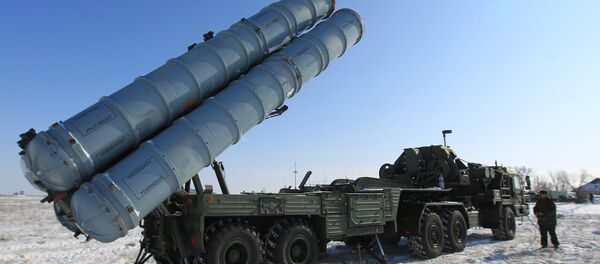 29 January 2016, 09:47 GMT
Russia's latest intercontinental ballistic missile, Sarmat, may render all current missile defense systems obsolescent,
the Russian news network Zvezda
reported.
The RS-28 Sarmat is the state-of-the-art heavy liquid-propelled intercontinental ballistic missile which is currently being developed for the Russian army. 
It is designed to replace the old Soviet R-36M missiles Voevoda, codenamed 'Satan' by NATO, as the heavy silo-based component of Russia's nuclear deterrence. The RS-28 has been in development since 2009 and is scheduled to start replacing the old ICBMs in 2018.
© Sputnik / Vladimir Fedorenko
 / Go to the mediabank
Launching an RS-20 Voyevoda (SS-18 Satan) intercontinental ballistic missile (File)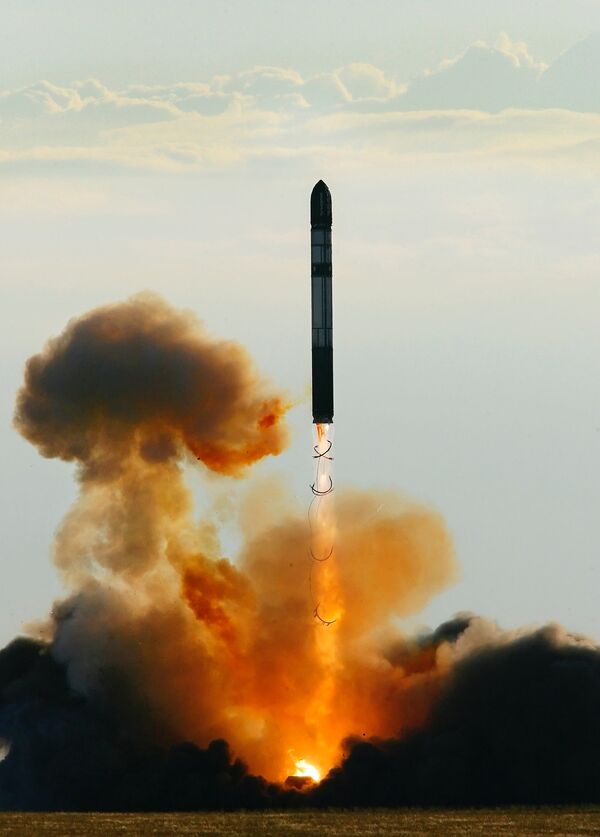 Launching an RS-20 Voyevoda (SS-18 Satan) intercontinental ballistic missile (File)
© Sputnik / Vladimir Fedorenko
/
"In this sense, the Sarmat missile will not only become the R-36M's successor, but also to some extent it will determine in which direction nuclear deterrence in the world will develop," Zvezda said.
The broadcaster added that the RS-28 is capable of wiping out parts of the earth the size of Texas or France, and that its higher speed performance will enable it to speed past every missile defense system in existence.
Although there is very little information on the technical characteristics of the new missile, some sources said that the Sarmat is a two-stage missile with an estimated operational range of 10,000km and a mass of at least 100 tons, including a payload weighing from 4 tons up to 10 tons.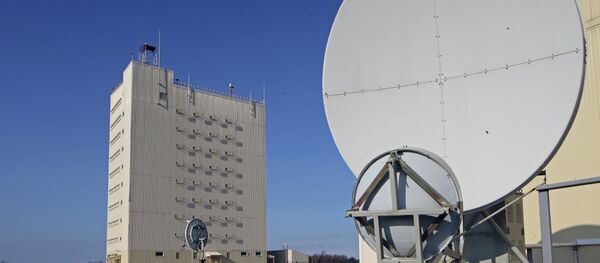 19 August 2015, 13:18 GMT
The missile will be equipped with a MIRVed combination of a dozen heavy warheads, each individually steerable during reentry.  MIRV is an acronym for a multiple independently targetable reentry vehicle.
Sarmat warheads will have an array of advanced antimissile countermeasures meant to penetrate the US ABM shield. Speculation is rife that they would have a conventional hypersonic version like the US's Advanced Hypersonic Weapon or the Chinese WU-14 and could be used as a precision intercontinental weapon in a non-nuclear conflict.
The Russian Defense Ministry plans to put the Sarmat into service in late 2018 and complete replacing the Voevoda with the RS-28 by 2020.