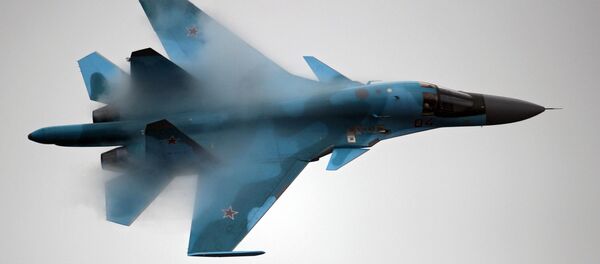 AMMAN (Sputnik) — According to Yuri Kashko, the system is able to fire four rounds simultaneously or with a half a second interval. He also noted the system's relatively low cost compared to other means of protection of strategic sites in the same class.
"The Nashshab project is moving on. Today we are presenting the unique project QUAD-1, which is a unit of four paired RPG-32 grenade launchers, operated remotely. It can be used for the protection of sensitive sites, including nuclear power plants, as you may know, one will be built in Jordan with Russian assistance," Yuri Kashko of Jadara Equipment & Defense Systems said at at the Special Operations Forces Exhibition and Conference (SOFEX) underway in Amman.
An infantry support vehicle for the QUAD-1 has also been developed for warfare within an urban environment, Kashko added.