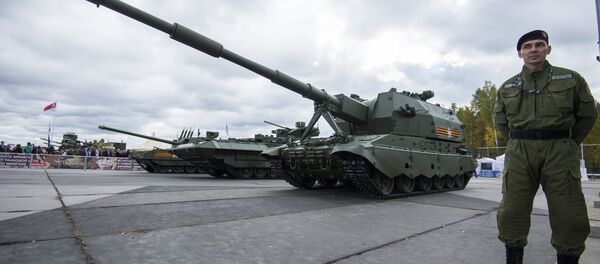 AMMAN (Sputnik) — Russia is ready to consider the issue of arms supplies to Libya, Somalia and South Sudan should the situation improve in these countries and provided permission to do so is granted by the highest state authorities, Valery Varlamov, the head of Rosoboronexport's security department, said Wednesday.
"We are very sensitive to the international situation, and if there are UN Security Council-imposed sanctions against some countries, we don't have military-technical cooperation with them. However, there is interest voiced by such states. In the event of an improved situation there, we are ready to satisfy this [interest]," Varlamov told reporters at the Special Operations Forces Exhibition and Conference (SOFEX) currently being held in Jordan's capital of Amman.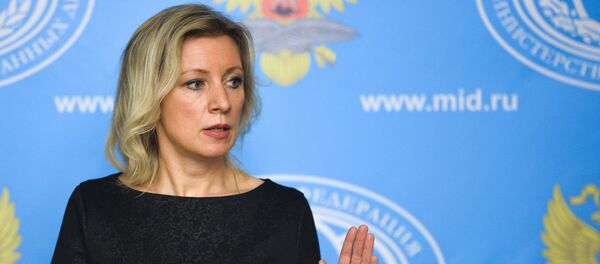 Commenting specifically on Libya, Varlamov underscored that "we do not have any guarantees that if weapons are supplied to the existing legitimate government in Tobruk, it won't disperse them to the north of Africa."
The UN Security Council introduced an arms embargo on Somalia in January 1992. The move followed the outbreak of the ongoing Somali Civil War. Today, parts of southern Somalia are controlled by the al-Qaeda affiliated al-Shaba group, while piracy off the Somalian coast has been a threat to international shipping since around 2005, with most pirate attacks concentrated in the Gulf of Aden.
As for Libya, it is currently regarded as one of the main footholds of the Islamic State (IS) terrorist group's expansion in North Africa. US officials estimate that IS militants have doubled their presence in Libya in recent months, and now the group has more than 6,000 fighters located mainly in the coastal region between the capital, Tripoli, and Benghazi.