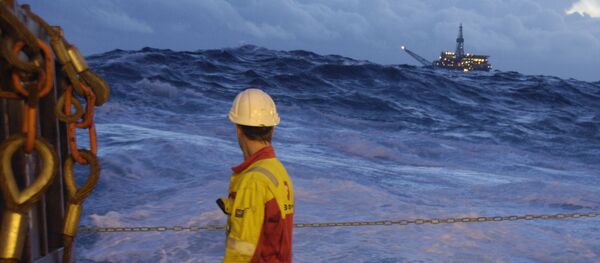 The Norwegian government will seek to ensure that Svalbard, a Norwegian archipelago midway between mainland and the North Pole, continues as a robust family community, a white paper, presented by State Secretary Gjermund Hagesæter of the Progressive Party, stated. The previous white paper on Svalbard was submitted only seven years ago, the normal interval being 10 years, noted Norwegian national broadcaster
NRK
. The reason is that Norway's previously steady economy has found itself in hot water.
According to Hagesæter, the government is relying on innovations to safeguard existing jobs and create new ones. Regina Alexandrova of the Conservative Party stated the priority is to move government jobs from mainland Norway to Svalbard, mainly in civil services and consumer business. Another aspect of the government's plan is to carry on with the tax breaks on Svalbard, thus appealing to both people and business alike.
​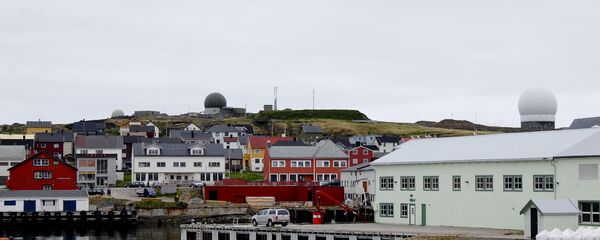 In a risky attempt to boost Svalbard's economy, the Norwegian government is also determined to investigate means to relieve Arctic legislation in order to attract more tourists to the archipelago's majestic abodes, without compromising the pristine nature of the area.
"There is great potential for local food, such as exploitation of Svalbard reindeer," said Hagesæter, also mentioning huge opportunities for fishery and fish processing.
However, Hagesæter stated that the government will aim to significantly increase Svalbard's population in the future.
"We think the current population is perfectly fit," he said. "We have no specific goal of population growth. Such growth would require large investments in infrastructure."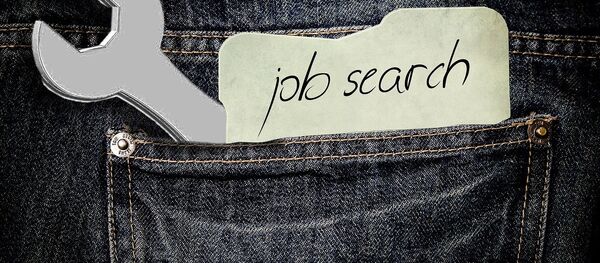 Today, the population of Svalbard's Norwegian settlements amounts to 2,300 people. However, the number of Norwegians has been declining, while the number of other nationals has risen,
NRK
reported in April. At present, every fourth inhabitant of Svalbard is of non-Norwegian origin, several hundred of them being Russians.
After being presented, the white paper received strong criticism from environmental sources. MP Rasmus Hanson of the Green Party said the government ignores sustainability issues.
"It is unthinkable to continue using fossil fuels to maintain a society in the part of the Earth that is most affected by climate change. Parliament has long since established that Svalbard should remain world's 'best managed' wilderness. It is more important than ever to uphold a basis for sustained development of Svalbard" Hanson said.