Sweden is the US president's favorite country, which is why he often starts meetings at the White House by saying that all difficult issues should be "handed over to Swedes," the tabloid
Expressen
reported, citing US Vice president Joe Biden. "He said that if we were all Scandinavians, it would be easy to solve international problems," Sweden's Ambassador to the US Björn Lyrvall told the tabloid.
Today's summit is truly historic in many ways. Never before have the five Nordic heads of state been invited to the White House simultaneously for a full day with the US president.
"This is a very important meeting, and it is a fantastic invitation from the American president and the American administration. It is also a token of the importance attached to the US' relation with the Nordic countries," Ambassador Björn Lyrvall said. "We see ourselves as part of the solution, not part of the problem. We come up with ideas on how to tackle some of the major global challenges," he continued.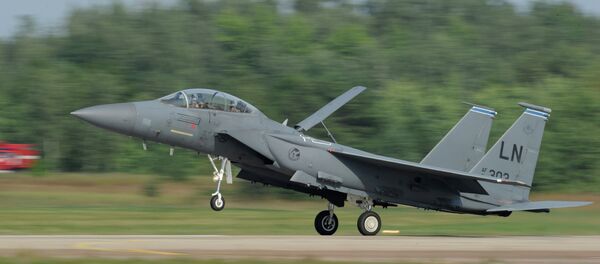 The Nordic leaders will gather at the White House to discuss a busy agenda, involving security issues, migration and the refugee crisis, environmental protection, as well as global development and humanitarian aid. However, security policy matters are expected to have the highest priority in the discussions at the White House. The Obama administration has followed the recent developments in Europe with concern. Among other things, Russia's supposedly "aggressive" behavior in the Baltic Sea region will most likely be the subject of discussion, Heather Conley, a researcher at the Foreign Policy Institute CSIS in Washington told Finnish national broadcaster
Yle
.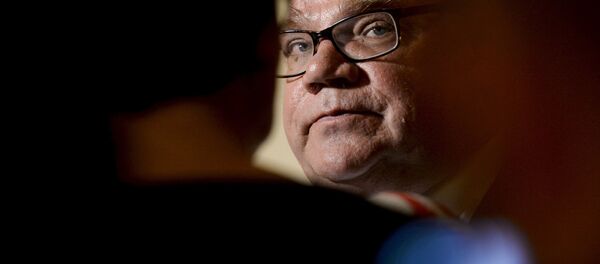 Whereas the six countries more or less share the same assessment of "dangers" of Russia, the discussion about the migrant crisis may prove most unpleasant.
"On the one hand, the Nordic nations have discrepancies about how the refugee issue should be resolved. On the other hand, the US, regardless of its generosity in financial terms of the refugee issue, is not ready to accept more refugees," Conley said.
At present, the Nordic countries may be among the few that enjoy a truly unclouded relation with the United States.
"If multibillionaire Donald Trump in about eight months ends up sitting in the White House as President of the United States, a few international agreements will probably be reconsidered. But America's close relationship with the five Nordic countries will most likely remain," Danish newspaper Berlingske concluded prior to the summit.