​An organization called Break Free will host six large-scale demonstrations throughout the United States on Saturday and Sunday, calling for a halt to all new fossil fuel projects and a phase-out of all existing uses of fossil fuels, in an effort to contain the potential for global devastation due to climate change.
The group is organizing protests during a two-week global wave of action, targeting dozens of high-profile fossil fuel infrastructure projects and calling on world governments to leave fossil fuels in the ground.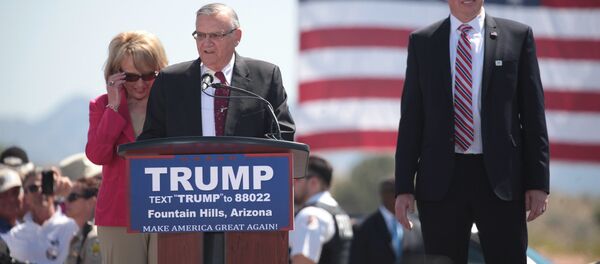 The effort calls for radical, not incremental change, with leaders of the movement blasting the celebrated Paris Climate Agreement as a catastrophe that does not go nearly far enough and will lead to untold devastation.
The Paris Climate Agreement calls for preventing the average global temperature from increasing more than 2 degrees Celsius above pre-industrial levels, or no more than 1.5 degrees Celsius from current levels by 2050. Break Free believes that even this purportedly modest temperature increase will lead to widespread loss of life and livelihood by expanding the reach of vector-borne diseases and extreme weather events.
Loud & Clear's Brian Becker sat down with one of the organizers, Lindsay Meimar, who serves as the communications director for environmental organization 350.org, to talk about Break Free's civic action and what they hope to accomplish through these protests.
Tell us about the protests and what you hope to accomplish
"Break Free is an unprecedented global mobilization, in which ordinary people around the world are standing up to the fossil fuel industry," said Meimar. "We are targeting two dozen iconic fossil fuel projects around the world, to stand up to the fossil fuel industry and to call on our world governments to leave fossil fuels in the ground and expedite the transition to a 100% renewable energy economy."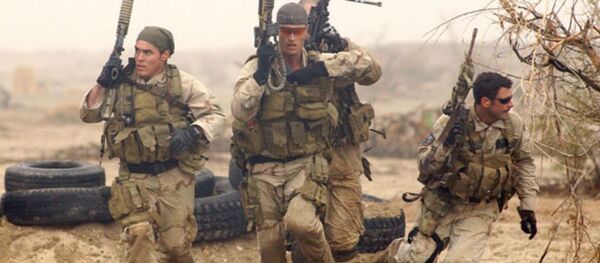 "The fossil fuel industry is already in a bad position, coal companies are declaring bankruptcy, oil prices are plummeting, and more and more people are standing up to this industry, calling for a massive change," she said.
The activist mentioned the Paris Climate Treaty, recently signed by over 200 world governments in New York, as a positive move but the group believes that there is a big gap between the words coming from leading politicians and what must happen to limit the potential devastation of global climate change.
Do you think major energy companies should face criminal sanction for their role in climate change?
The activist spoke about recent findings that major oil companies, specifically Exxon-Mobil, were aware of nascent climate change issues for decades. She believes that oil executives should be punished for the consequences of long term intentional efforts to deceive the public and payoff politicians to sow doubt and confusion.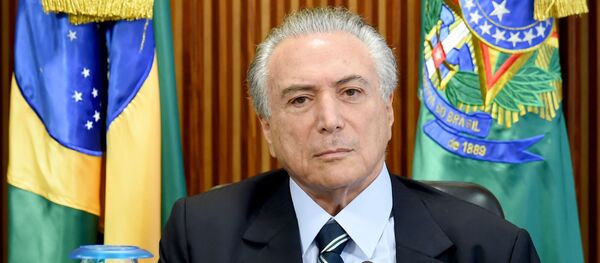 Meimar is not alone, as state and federal prosecutors are now exploring criminal action against the petroleum industry. "Currently, at least four attorney generals are investigating Exxon's climate crimes and there is a call on the Department of Justice to launch a similar investigation and they referred the investigation to the criminal branch of the FBI," explained Meimar.
Do you think grassroots activism will make a difference?
"Absolutely grassroots movements can make a huge difference," said Meimar. "The climate movement has grown in incredible breadth and depth following the protest against the Keystone Pipeline, exposing the devastation of tar sands."
"The Keystone Pipeline was totally under the radar and unknown until the grassroots of environmental organizations, indigenous organizations, and farmers took up this fight," she explained. "When we act from a collective place we see true action."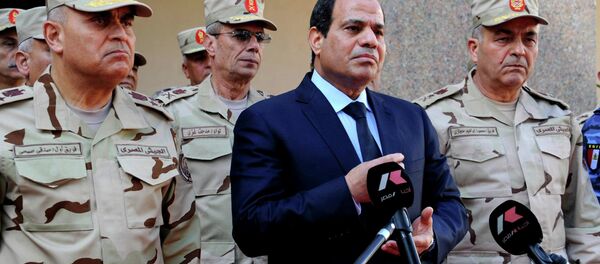 What does Break Free hope to accomplish?
The environmental activist claims that the Paris Climate Treaty fails to go far enough. Not only do Break Free organizers doubt that world governments will honor their agreement, the activists claim that, even if they do, it will not slow the likelihood of dire meteorological and oceanic catastrophe resulting from global warming caused by climate change.
"The Paris Climate Talks are already unraveling for so many people around the world suffering disease, droughts, and floods traced to climate change, and a global temperature rise of even 1.5 degrees Celsius would mean even more destruction than what we are already seeing," said Meimar. "Right now, thanks to Break Free, there is a global movement to completely halt these devastating fossil fuel projects, to shut down existing oil ventures, and to pressure investors to cut ties to fossil fuel companies."