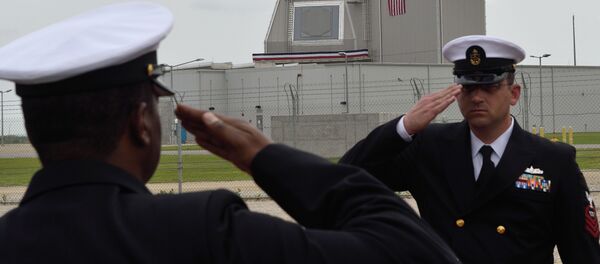 According to an
article
on the foreign affairs analysis website Voltaire Network, Washington in fact will not attack Russia. Its military buildup is rather aimed at provoking Moscow, in order to justify NATO's expansion in Central Europe.
Amid NATO's increased military activities near Russian borders, Moscow has announced the creation of two new units in the Western Military District (in Smolensk and Voronezh) as well as a new division in the South Military District (Rostov-on-Don).
Service combat surveillance vehicle SBRM
At the same time, along the Russian borders with Finland, the Baltics and Poland Russia is now deploying Sova anti-intrusion networks. This equipment allows the surveillance and monitoring of several moving targets and their trajectories.
The Sova-SBRM (stands for Combat Surveillance Vehicle) is operated by a group of servicemen. It is based on the chassis of the GAZ-233036 Tigr combat vehicle.
The Sova-SBRM is equipped with up to 50-80 magnetic, seismic and acoustic sensors. The sensors can be integrated into a network in designated areas and are controlled remotely. Each sensor is designed to recognize the frequencies of a number of sound vibrations, including those produced by helicopters, aircraft and armored vehicles.
Service combat surveillance vehicle SBRM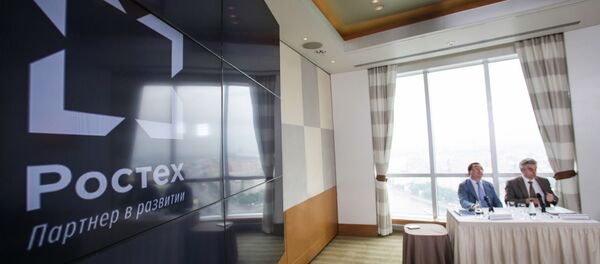 The sensors can detect a target at a distance of up 15 kilometers, with a maximum accuracy of two degrees. They also indicate the trajectory of a moving target.
The vehicle itself is equipped with a telescopic antenna, with an operational range of 40 km. It also has an eight-channel electro-optical system comprising video cameras, thermal imaging devices and laser range finders.
The crew of the vehicle also operates two mini-drones, with a flight time of 60 minutes.
The Sova-SBRM was designed and produced by the defensive company Almaz-Antey in the city of Tula. It underwent tests in 2013-2015. It was deployed to the Hmeymim airbase in Syria as part of its defense system.