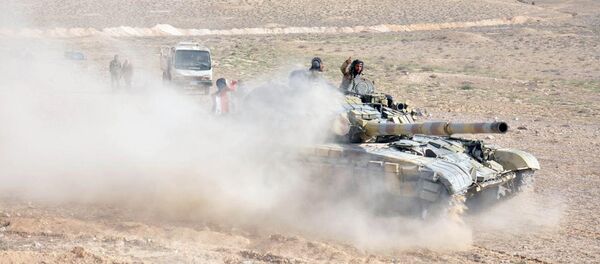 VIENNA (Sputnik) — Russian Foreign Minister Sergei Lavrov held talks on Monday with envoys of Syrian moderate opposition in Vienna ahead of the International Syria Support Group (ISSG) the next day.
The Syrian opposition was represented by envoys from the so-called Moscow, Cairo, Hmeimim groups and the Kurdish Democratic Union Party.
"Our position is clear — to implement commitments that intra-Syrian dialogue must be all-inclusive and involve both the government delegation and all, without any exclusions, spectrum of opposition," Lavrov told reporters after the meeting.
Addressing the participants of the meeting, Lavrov noted that "unlike other opposition forces, they are not trying to put forward ultimatums or preconditions, but instead are striving for constructive dialogue and have already introduced a number interesting and result-oriented proposals."