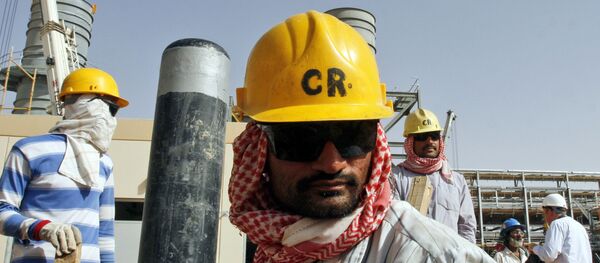 In late April, powerful young Deputy Crown Prince Mohammed bin Salman, who oversees Saudi Arabia's economy, unveiled ambitious plans aimed at ending the kingdom's addiction to oil and transforming it into a global investment power by 2030.
According to "Vision 2030" plan, the kingdom vows to raise the capital of its public investment fund to 7 trillion riyals ($2 trillion) from 600 billion riyals ($160 billion), including non-oil revenue rising to 600 billion riyals ($160 billion) by 2020 and 1 trillion riyals ($267 billion) by 2030 from 163.5 billion riyals ($43.6 billion) last year.
By generating non-oil revenues the plan implies raising fees and tariffs on public services, gradually expanding the tax base (including through the introduction of a value added tax), and raising more income from the growing number of visitors to the kingdom.
The world's top oil exporter also expects state oil company Saudi Aramco to be valued at more than $2 trillion ahead of the sale of less than 5 percent of it through an initial public offering (IPO).
However the German daily newspaper Die Welt provided its own analysis of why the plan is "destined for disgrace."
Credit Rating Downgrade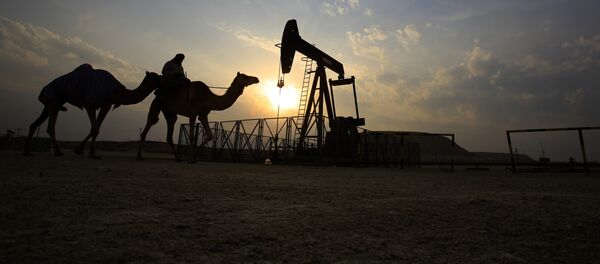 First of all it referred to the recent downgrade of the country's credit rating by Moody's. The Moody's Investors Service has cut Saudi Arabia's long-term issuer rating one notch to A1 from Aa3 after a review that began in March, along with two of its oil-exporting neighbors Oman (reduced by a notch to Baa1 from A3) and Bahrain (to Ba2 from Ba1).
"A combination of lower growth, higher debt levels and smaller domestic and external buffers leave the Kingdom less well positioned to weather future shocks," Moody's said in a note.
The ratings agency however did not downgrade Kuwait, Qatar, the United Arab Emirates or Abu Dhabi, but it assigned a negative outlook to each while maintaining its stable outlook on Saudi Arabia.
The negative ratings action is the first since Moody's began rating the kingdom two decades ago and follows similar downgrades by Standard & Poor's and Fitch.

The newspaper however notes that in its reasoning, the agency did not mention the recently unveiled Saudi plan.
"The markets controller obviously does not care," the outlet stated.
First International Debt Issuance in 25 Years
Among other reasons, it listed Saudi Arabia's recent borrowing of $10bn from a consortium of global banks, its first international debt issuance in 25 years to counter dwindling oil revenues and reserves.
"The markets, however, are interested in ratings," the newspaper says.
"They play an important role in the borrowing. States can borrow money on the financial markets. The better the rating, the better the conditions of the borrowing."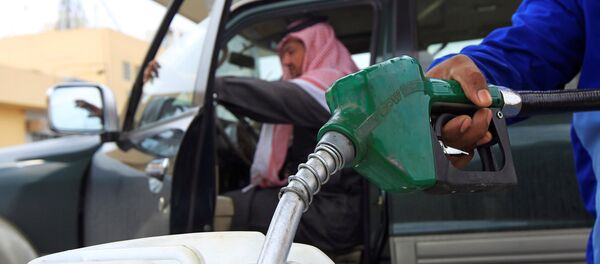 Until recently, it notes, the rating did not have much importance for the rich desert nation as it did not have any need for loans due to its huge cash reserves.
The landmark five-year loan now comes as a signal of Riyadh's newfound dependence on foreign capital and opens the way for Saudi to launch its first international bond issue.
According to other media reports, the oil-rich kingdom, which recently blocked a potential deal among oil producers to freeze output and bolster prices, has burnt through $150bn in financial reserves since late 2014 as its fiscal deficit is set to widen to 19 percent of gross domestic product this year.
The newspaper notes that the latest downgrade has come as bad news for the sheikhs.
"From lenders to borrowers — the Saudis have no choice," it states, adding that even for them the low oil price gradually becomes a torture — even though the royal family would never admit it.