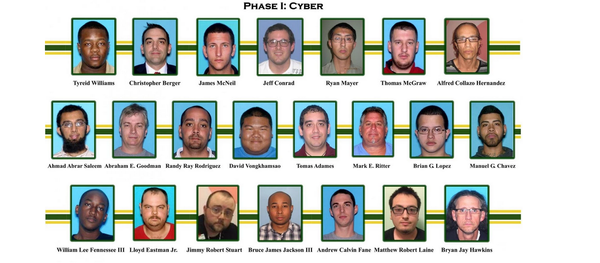 The primary bill, to which the tongue-in-cheek amendment was attached, seeks to counter human trafficking, and passed through the Louisiana House only after the offensive amendment was removed. 
Jackson County Representative Kenny Havard proposed the poorly-judged amendment to limit the age and weight of dancers, but quickly withdrew it after being criticized for promoting sexism.
Havard claimed that his amendment was meant to be humorous commentary on overregulation, but many disagreed, including Kenner Representative Julie Stokes, who called his proposal "utterly disrespectful and disgusting."
Havard quickly pulled his amendment, but Stokes did not let him get away with his remarks so easily. She strongly criticized him, and called for an end to misogyny in the Legislature.
"Looking out over this body, I've never been so repulsed to be a part of it," Stokes said on the House floor.
Havard did not apologize for his joke, and has publicly stated that he has no regrets.
"No, it was meant as a poke that we're overregulating everything around here," he told the Advocate. "It was a joke, that's why I pulled it. But it was satire to say, 'Hey, when are we going to stop overregulating everything?'"
The primary legislation to counter human trafficking was introduced after stings on strip clubs in the state found that homeless underage teens, who had been released from the foster-care system, were being targeted to become dancers or prostitutes.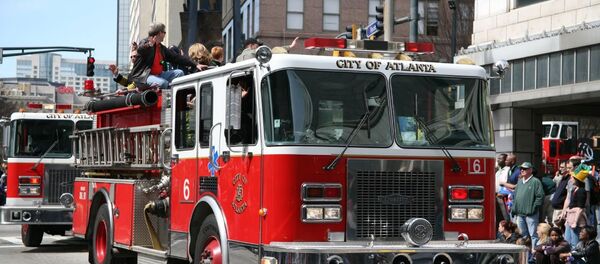 15 September 2015, 00:38 GMT
"You hear a lot of things behind the scenes with people joking, but for someone to put something like that in a public record and actually go to the front and introduce this as an amendment in this chamber — it was completely uncalled for and it was offensive," Representative Helena Moreno told the Advocate. "And this is a serious bill that has to do with human trafficking, and it was treated like a joke."
Despite the serious nature of the legislation, this was not the first joke made on the House floor regarding the SB468 bill.
As the issue was being debated, male legislators mocked the bill by throwing dollars on a table next to the podium.
Stokes recalled that when a similar bill was introduced in 2013, a male lawmaker on the committee asked if there could be exceptions for "classy strip clubs," where women may be "more attractive."
"I thought to myself: How can we be this disrespectful and in public, and why do we get away with It?'" she said. "Why is it OK?"
Only sixteen members of the 105 Louisiana House representatives are female, and just six of the 39 senators.