WASHINGTON (Sputnik) — Earlier in the day, President Barack Obama confirmed Mansour's death in a US drone strike carried out several days ago. Mansour has been the Taliban's top commander since Mullah Mohammad Omar was confirmed dead in July 2015.
"Mansour showed…absolutely no predilection towards engaging in any kind of peaceful political process."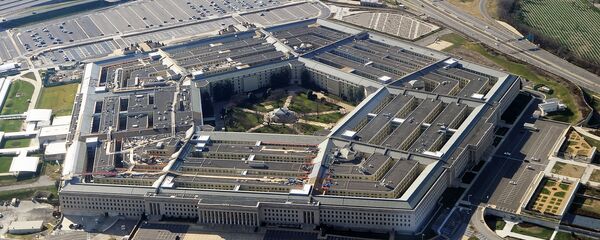 The US airstrike, Toner noted, sends a clear message that the Taliban will be targeted and no longer enjoys safe haven if they continue to attack US and Afghan forces.
The Taliban needs to decide if they want a peaceful future and would negotiate with Afghan government officials, the spokesperson added.
On Monday, US Defense Secretary Ashton Carter said in a statement that the killing of Taliban leader Mullah Akhtar Mansour has removed one obstacle in efforts to bring peace to Afghanistan.
On July 29, 2015, Afghan President Ashraf Ghani's office confirmed that "based on credible evidence," Mullah Omar had died in Pakistan in April of 2013.