WASHINGTON (Sputnik) – The United States resolutely insists that US companies are exposed to economic and "reputational" risks in doing business with Russia as long as Ukraine-related sanctions remain in place, US State Department deputy spokesman Mark Toner said Tuesday.
"We continue to be clear in our engagements with US companies that we believe there are risks—both economic and reputational—associated with a return to business as usual with Russia," Toner told RIA Novosti.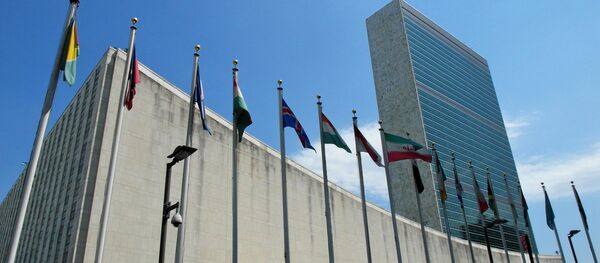 The State Department confirmed with Sputnik in late February it had warned American banks that doing "business as usual" with Russia presented certain risks.
On Monday, a Russian banking source told RIA Novosti the country has resumed selling government bonds on the international market with its first Eurobonds yielding 4.65 percent to 4.9 percent annually.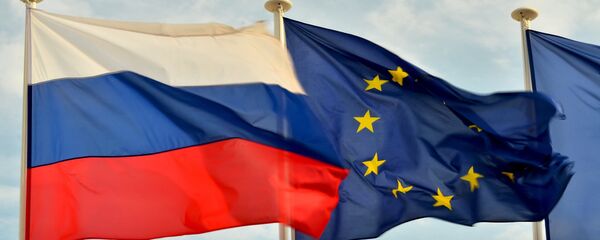 Toner added that Washington has sent a "clear signal" to Moscow through "combined sanctions, restrictive measures, and reduced diplomatic engagement" that it should fulfill its commitments under the Minsk ceasefire deal and end its
"occupation" of Crimea
.
Crimea reunified with Russia in a March 2014 referendum that saw over 96 percent of the population in favor of seceding from Ukraine. Crimea had been part of Russia until a 1954 Soviet decision transferred control of the region to the Ukrainian Soviet Socialist Republic. Crimeans are predominantly Russian-speaking and the majority of the population is of Russian ancestry, with ethnic Russians outnumbering ethnic Ukrainians nearly 4:1.