"I think there were three possible reasons for the US Central Command General's trip to northern Syrian," she told Sputnik Turkey.
The first one, she suggested is to boost the morale of the US servicemen in Syria, as there are currently up to 300 officers currently stationed in the country.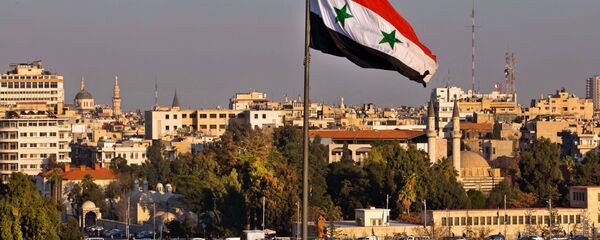 Secondly, she said, the Syrian Democratic Forces with the help of Kurdish People's Protection Units (YPG) are planning a full-scale operation in this part of Syria, including an offensive on the Daesh capital of Raqqa and the city of Manbij.
Taking this into consideration, Votel might have flown in to discuss the logistics of the operation,
And thirdly, she suggested that the visit might have been an attempt to try to win over the Kurds. America has repeatedly stated that after the liberation of Manbij the Kurds won't be able to run the city and strengthen their influence in the area.
The journalist added that Turkey has expressed great concern over the upcoming operation in Manbij, fearing that the Kurds will be able to considerably strengthen their positions in the region.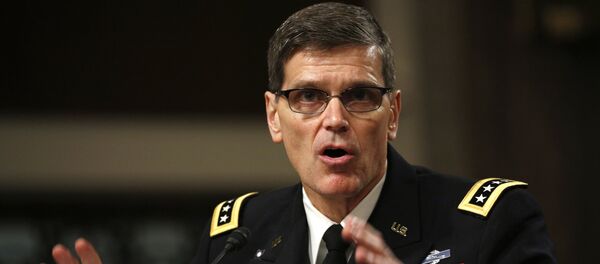 The Americans, for their part, are trying to keep the balance in the region under their control.
The journalist also noted that Presidents Obama and Erdogan even held a phone conversation to discuss the guarantees that the Kurds won't stay in Manbij after the end of the operation and that control over the city will be transferred to the local authorities.
Manbij is mostly inhabited by Arabs, and the military council of the city is comprised mostly of the leaders of the local tribes. The leadership of the city is supposed to be undertaken by the council together with the Syrian Democratic Forces.