On Sunday, a US spy plane near Russia's eastern borders over the Sea of Japan nearly collided with a passenger aircraft, according to a statement from the Russian Defense Ministry. The same US spy plane was involved in a second narrowly-avoided collision with another passenger plane a few hours later, according to a report by Interfax.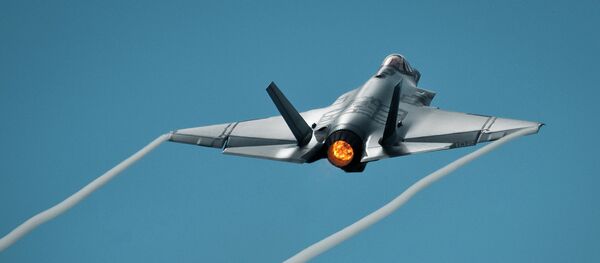 The dual incidents, in which an American spy aircraft imperiled the lives of airline passengers, calls into question the professionalism of US military surveillance, and asks whether the latest provocative exercise by Washington is aimed at baiting Moscow into conflict or simply an act of supreme incompetence.
Defense Ministry spokesman Major-General Igor Konashenkov acknowledged that American spy planes conduct flights along eastern Russia daily, but "this time, while maneuvering along the international air route, the US spy plane created a real threat of collision for passenger aircraft, which could lead to catastrophic consequences."
The spokesman criticized the American military for their "unprofessional actions" that threatened the lives of innocent civilians. The Russian Defense Ministry has summoned a US defense attaché and are calling for an immediate explanation of the incident.
The First Near Miss: Swiss Airlines
The first incident occurred as a US RC-135 spy plane, launched from Kadena Air Base, carried out a reconnaissance flight over the Sea of Japan at an altitude of 33,000 feet (10,000 meters).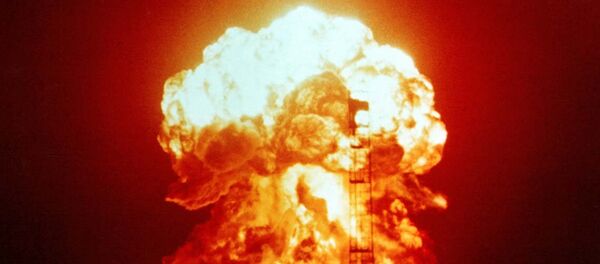 The pilots switched off their transponder, the device responsible for emitting an identity signal, and flew directly into an international air route traversed by KLM Dutch Airlines (Tokyo-Amsterdam) and Swiss Airlines (Tokyo-Zurich).
At 5:41am Russian dispatchers provided last-second commands to a Swiss Airlines passenger jet to lower their altitude to prevent a collision. The instructions, provided by the staff at the Valdivostok regional air traffic control center, came after the Swiss crew radioed that they had made a visual observation of a four-engine plane moving toward them.  
The Second Near Miss: KLM Dutch Airlines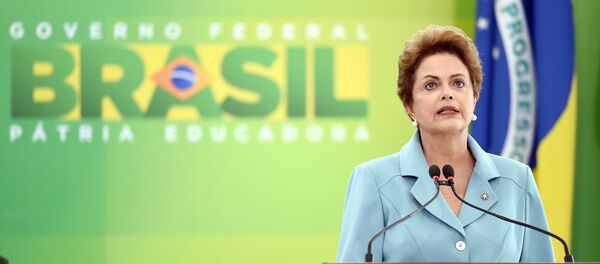 The second incident forced Russian air traffic controllers to immediately change the flight path of a KLM Boeing-777 aircraft when an "unknown aircraft," now known to be the same US surveillance plane, encroached upon the passenger jet's flight path.
Air traffic control detected the spy plane on radar at an altitude of 36,000 feet (11,000 meters). The US surveillance plane refused to respond to air traffic control demands that it evacuate the flight path and provide identification, reported Interfax. The passenger plane was forced to take evasive action lowering its altitude some 1600 feet (500 meters) to narrowly avert collision.