On Thursday, China's defense ministry asserted that it acted within the rules of engagement after American officials criticized Beijing for a "provocative" and "unsafe" intercept of a US surveillance aircraft over the South China Sea last week.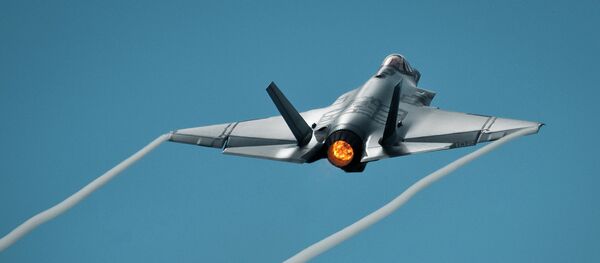 A Pentagon spokesperson alleged that two Chinese fighter jets undertook an illegal intercept of an American spy plane during "a routine US patrol" over international airspace, heightening the risk of military miscalculation in the hotly contested region. The Chinese J-11 fighter jets flew within 50 feet (15 meters) of the US EP-3 aircraft, just east of Hainan Island.
Chinese defense ministry spokesman Yang Yujan took exception to the recounting of events, telling a monthly news briefing that the Chinese fighter pilots acted professionally and in line with international rules.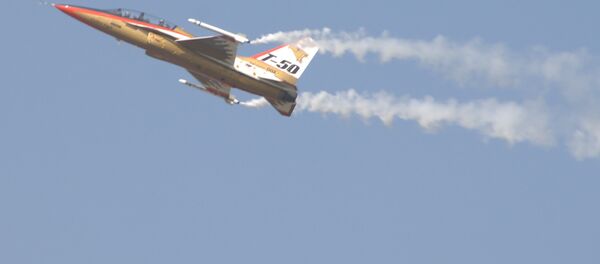 The Chinese spokesman also said that future incidents could best be avoided if the US would restrain from surveillance flights near Chinese territorial waters. "That's the real source of danger for Sino-US military safety at sea and in the air," he said.
The encounter was triggered when a US Navy ship sailed close to a disputed reef, causing Beijing to scramble fighter jets to prevent an encroachment.
This is not the first time that Chinese jets have intercepted American spy planes. In 2014, a Chinese fighter pilot flew acrobatic rings around a US surveillance aircraft to usher it away from China's waters.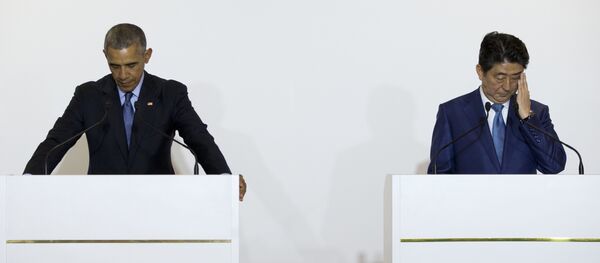 Unlike the 2014 incident, last week's intercept of an American plane comes during a critical breakdown in US-Chinese relations, with the Obama Administration attempting to contain the Chinese as well as facing an ongoing international dispute over the Spratly and Paracel archipelagos.
On Monday, US President Barack Obama began a weeklong Asian tour with a stop in Vietnam, confirming to President Tran Dai Quang the end of a five-decade arms embargo. The visit to Hanoi was followed by three days in Japan that will conclude Friday with the first visit by an American head of state to Hiroshima, the city that was destroyed by a US atomic bomb in 1945.
In addition to exploring a policy of China containment by strengthening Pacific Rim alliances, the Obama Administration seeks to dispatch anti-missile systems to South Korea under the guise of preventing a threat from North Korea, but with a consequence of rendering Beijing's regional nuclear deterrent ineffective.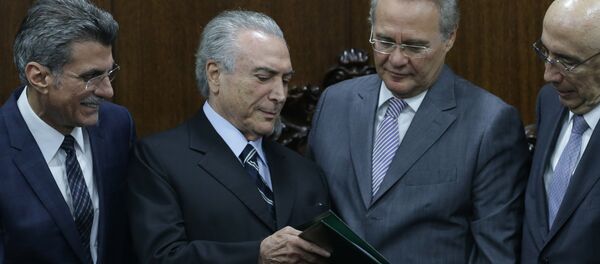 The moves to contain China's regional influence come amid accusations by Washington that Beijing is militarizing the South China Sea by installing military aircraft hangars in the Spratly and Paracel Islands. China claims most of the South China Sea territorial waters, through which $5 trillion in ship-borne trade passes annually, over competing claims by the Philippines, Vietnam, Malaysia, Taiwan, and Brunei.