WASHINGTON (Sputnik) – On Wednesday, the Taliban confirmed it had appointed Haibatullah Akhundzada as its new leader to replace Mullah Akhtar Mansour, who was killed in a US drone strike in Pakistan over the weekend.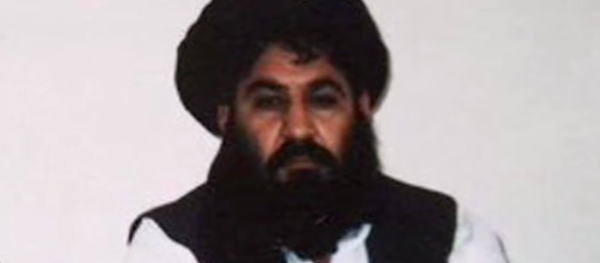 "Its military command and control is going to be the same anyway," Jones, who is also the Director of the RAND Corporation's International Security and Defense Policy Center, told Sputnik on Wednesday. "Taliban military operations I don't think are going to be notably affected by this."
Siraj Haqqani, Jones noted, will be overseeing all military operations for the Taliban just as he did last week and will in the foreseeable future.
The Taliban will continue conducting terrorist strikes in major cities, pushing into various rural areas and putting pressure on district and provincial capitals like they did in Kunduz last fall, Jones explained.
The Taliban are also going to be less likely to engage in peace talks, Jones argued, if the US military adheres to President Barack Obama's plan to draw down troops to 5,500 by January, 2017, a level that will make it difficult to do anything besides conducting drone and airstrikes.
Other factors driving the likelihood of peace talks, he added, include what Taliban battlefield positions will look like after the fighting season and the extent to which Pakistan applies pressure on Akhundzada to engage in negotiations with the Afghan government.
The fighting season is so important, he continued, because talks are more likely if both sides of the war in Afghanistan perceive the future as a stalemate, albeit political settlements in these types of struggles are rare.
"Since 1946 there have been just under 200 insurgencies, Afghanistan just being one of them," Jones observed. "Peace deals have only occurred in about 29 percent of those. The rest of them were won on the battlefield."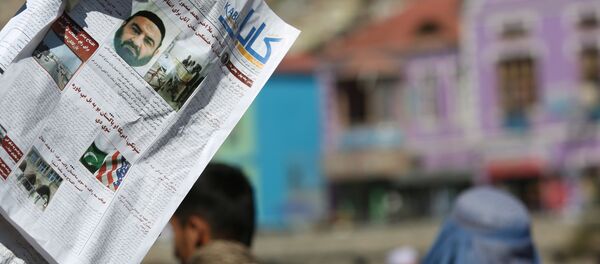 The United States, Jones said, will probably not go after Akhundzada as it did after Mansour because the latter for some reason found himself on the naughty list of Pakistan's Inter-services Intelligence Directorate (ISI).
Akhundzada will not face the same fate unless he "crosses a red line with ISI and Pakistan becomes fed up with him," he surmised.
Jones said he suspects the Taliban will change operational security measures in the wake of the Mansour drone strike in terms of cell phone use, travel and presence, given they are likely to remain in populated areas deeper inside Pakistan and away from open areas where they can be targeted.
"My understanding is the United States is not willing, nor is Pakistan, to expand and put together a major campaign in Balochistan province."
On Wednesday, US Department of Defense spokesman Adam Stump told Sputnik that the appointment of Akhundzada as the new leader of the Taliban will not interfere with US efforts to achieve reconciliation between the group and the government of Afghanistan.