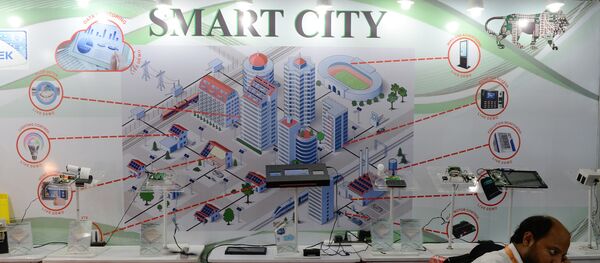 CLP India, the largest foreign developer in India's power sector, will enter the solar energy industry in India, said Mahesh Makhija, Director of Renewables Business Development at CLP India. The local unit of the Hong Kong-based company is planning to invest approximately $1 billion for over one gigawatt of solar power capacity over the next three to five years.
CLP India will bid on solar projects under the Jawaharlal Nehru National Solar Mission (JNNSM) and invest in projects won by others, the top official said.
"Solar power has experienced great thrust from the Indian government and the favorable policies make the sector attractive and create a conducive environment for us," Makhija added. "Our strategy is to build a balanced portfolio by adding solar power to complement our capacities."
The CLP Group, previously known as China Light & Power Company Syndicate, entered the Indian power sector in 2002. The company has a number of wind power sites in the country. It also owns a gas powered station and a coal-fired power project in India.