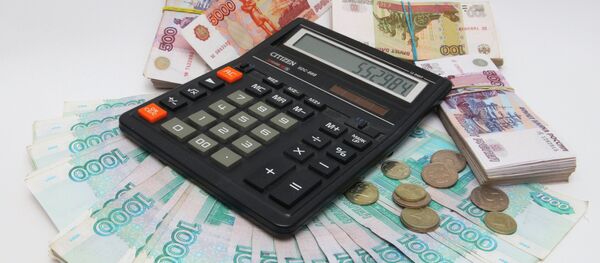 Data released by the Central Statistics Office on Tuesday showed that India's economy grew at 7.9% in January-March, which is the fastest pace seen over the previous six quarters. With this index, India remained the fastest-growing major economy in the world. India also left China, Asia's largest economy, behind, struggling to overcome the slowdown with its 6.7% growth in the same period.
The country's infrastructure sectors jumped to a four-year high of 8.5% in April. Reaching a five-year maximum, India's real GDP index, supported by low commodity and oil prices, increased at 7.6% in the full 2015-16 fiscal year that ended March 31.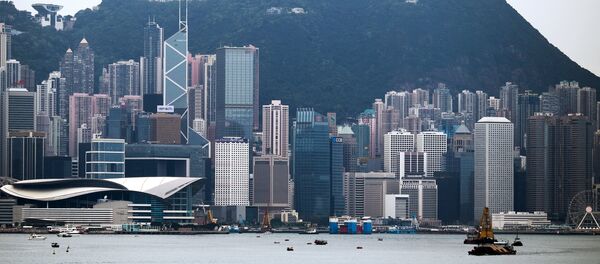 The data, released a week before Prime Minister Narendra Modi's visit to the US, will become an impressive bonus for India during the meetings with top CEOs.
Economic Affairs Secretary Shaktikanta Das said that the Indian economy has met the government's expectations. "The various measures the government has been taking in the last couple of years are beginning to show results. This year, hopefully with a good monsoon, we should look at growth closer to 8%," Das said.