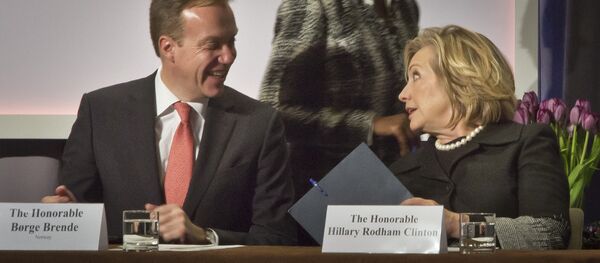 Earlier this week, the Norwegian tabloid newspaper Verdens Gang proudly presented images of cruise missiles from KNM "Storm" smashing a full scale model of a "hostile" control center. According to the tabloid newspaper, the further development of the Norwegian high-tech project the Naval Strike Missile (NSM) allows the Norwegian Armed Forces to fire middle distance cruise missiles from warships. This sought-after addition to its military arsenal grants Norway exclusive club membership.
NSM missiles have a high speed and a very low altitude, which makes it "virtually impossible" to detect and stop them before they reach their target. With a range of "over 200 km" they are close to being an advanced brother to American Tomahawk or Russian Kalibr, Verdens Gang noted.
"This increases our overall military capacity significantly. Now, the Norwegian Navy is able to attack ground targets with a weapon system that is both long range and high precision," Navy information officer Per Rostad told VG.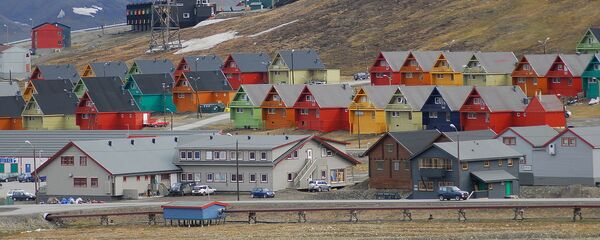 "The fact that the Norwegian Navy now can annihilate significant ground targets means that their capacity has been greatly increased, Paul Bratlie of the Missile Division at the defense company Kongsberg Defence & Aerospace, told VG. According to him, this is the world's only fifth-generation precision weapon of its class, which seriously enhances Norway's export abilities. Previously, Kongsberg invested up to a billion kroner (120,000 dollars) in the missile project and is looking forward to a rich harvest.
Bratlie noted the great export potential for the missiles, as a number of NATO member states with outdated missile arsenals supposedly showed a "marked interest." At present, the NSM is one of two finalists in a bid to land a major contract with the US Navy. The deal to equip 52 new Littoral Combat Ships with cruise missiles may actually mean billions of kroner in revenue as well as a large number of jobs for the Norwegian defense industry.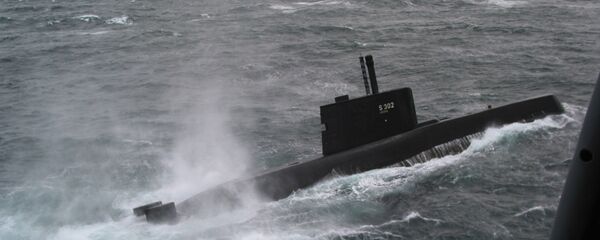 At present, each of the five Norwegian frigates and six corvettes are equipped with eight NSMs. However, the joy and pride may soon die down, as the Norwegian government is pondering further cutbacks in defense expenditure and corvettes are usually listed among the most likely cuts.
"Most of the Norwegian values upon which our welfare state is built are coming from the sea. The Navy's task is to ensure access to all these areas and resources, such as fish, oil or gas, in the years to come. We already have few warships available, and it would be a significant loss if we lose such a useful resource as the corvettes," Rostad said.
The Naval Strike Missile (NSM) is an anti-ship and land-attack missile developed by the Norwegian company Kongsberg Defence & Aerospace (KDA). A multi-role version of the NSM is in development. This missile is called Joint Strike Missile (JSM) and will be integrated with the Lockheed Martin F-35 Lightning II "Joint Strike Fighter". Kongsberg is also working on a version to be launched from submarines.