WASHINGTON (Sputnik) — On Monday, Russian Foreign Minister Sergei Lavrov stated that the Syrian opposition groups have had "more than enough time "to leave the territory controlled by terrorist groups Jabhat al-Nusra and the Daesh.
"We have called on the [Syrian President Bashar] Assad regime to carefully distinguish between terrorists and parties to the cessation of hostilities, Russia as well," Trudeau told reporters.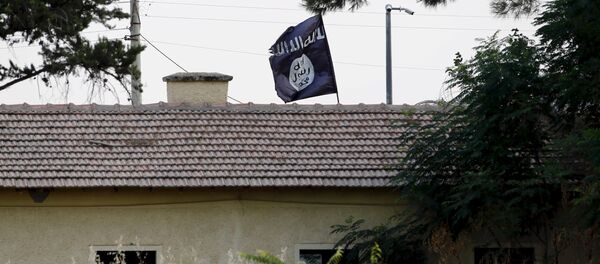 Trudeau continued that both the Syrian government and Russia cannot use the claimed presence of the al-Nusra Front terror group "to undertake offensive activities against other groups."
The Syrian cessation of hostilities has been in effect since February, allowing more than three months for opposition groups to distinguish themselves from the terrorist groups exempted from the ceasefire.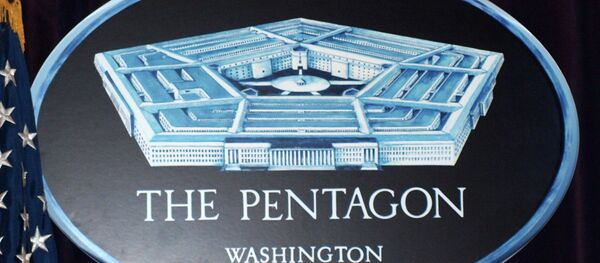 The United States has repeatedly requested Russia delay attacks on terrorist held areas, arguing that the targeted areas are occupied by US-backed opposition groups.
However, the State Department has acknowledged that members of the opposition have "commingled" with the terrorist groups.