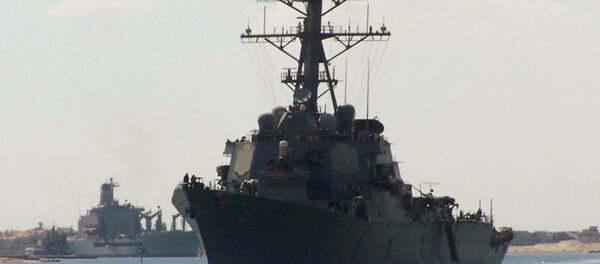 WASHINGTON (Sputnik) — The deployment is part of an operation named Atlantic Resolve.
"The ship's operations in the Black Sea are meant to enhance maritime security and stability, readiness, and naval capability with our allies and partners," the release explained.
All Department of Defense efforts in support of our NATO allies in Eastern Europe fall under the umbrella of Atlantic Resolve, the Navy added.