On Wednesday, Boeing announced that they will begin delivering AH-6i Little Bird light attack and reconnaissance helicopters to Saudi Arabia by the end of the month, as the aircraft begin to come off the production line in Mesa, Arizona by the end of this week.
The contract faced uncertainty late last week when the United Nations included Saudi Arabia on a blacklist as part of their annual report on Children and Armed Conflict (CAAC), for their role in indiscriminate bombings of schools and hospitals in Yemen.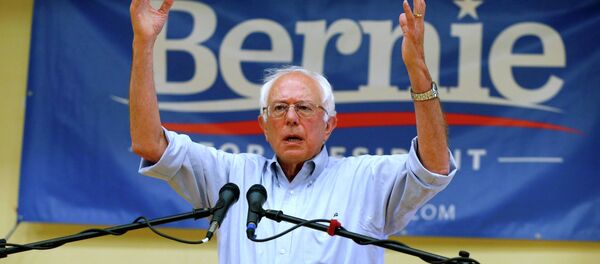 Pursuant to the Leahy Law, the US Department of State and Department of Defense are prohibited from providing military assistance to foreign military units that violate human rights, precisely what the United Nations initially certified in their original report. This prohibition extends to approval of foreign arms sales by private US contractors, which would stop the lucrative sale of US weapons to Riyadh.
However, the United Nations announced on Monday, after feverish lobbying by the Saudi envoy to the UN, in conjunction with US and UK officials, to temporarily remove Saudi Arabia from the blacklist, pending further investigation of the statistics provided in the report.
Many interpret the purported temporary move to delete Saudi Arabia from the list of child-killers as a permanent step, including the Saudi delegation, which loudly announced that the decision was "final."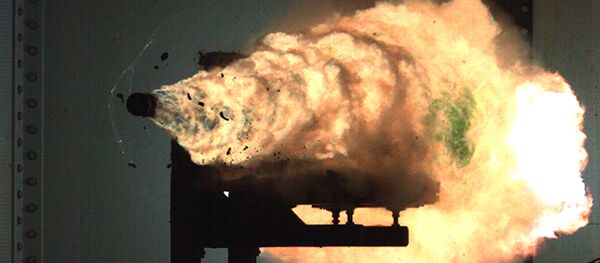 With human rights atrocities ignored for the sake of political and economic expediency, the path is now paved for the light attack helicopter to make its debut in the skies above Yemen. The Saudi-led mission to combat the Houthi political opposition faction and prop up Saudi-freindly leadership in Yemen has the full support of the US and the UK, despite consistent reports of war crimes conducted by Kingdom forces.
The combat helicopter is said to have a maximum speed of 175 mph, with a range of 267 miles. The aircraft is typically armed with Hellfire missiles, Hydra 70 rockets, air-to-air Stingers, automatic grenade launchers, and five high-caliber machine guns.