The world looked on in disgust as 20-year-old Brock Turner, a privileged Stanford University swimmer, was sentenced to what is widely considered an overly lenient six-month sentence for raping an unconscious woman in 2015.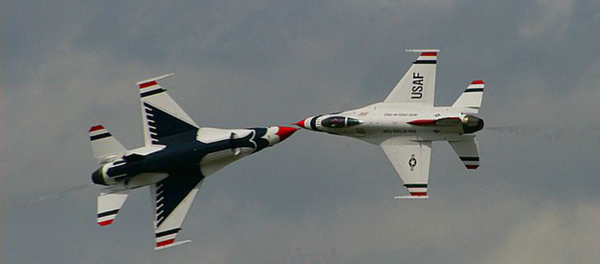 Turner was apprehended by two witnesses while he was in the act of raping the unconscious woman behind a dumpster on the Stanford campus. One of those witnesses testified that he asked Turner, "What the f*** are you doing? She's unconscious." The Stanford swimmer responded by running away, but was chased and detained by the witnesses.
Despite the aggravated circumstances of the crime, the two formal charges of rape under California state law were dropped at a preliminary hearing and Turner was ultimately convicted for the lesser charge of felony sexual assault. Judge Aaron Persky sentenced Turner to only six months in prison, well below the average sentence for even the lesser sexual assault charge — sparking widespread outrage and accusations of 'affluenza,' an invented condition of racial and economic privilege.
The biased sentencing led local witches to gather on Tuesday for a mass "hexing" of the former Stanford swimmer, to rectify what they perceive is a clear miscarriage of justice.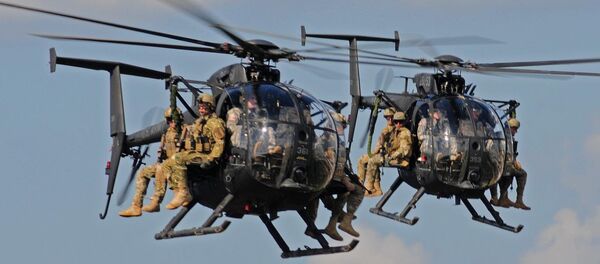 The organizer invited thousands of witches all over the Earth to gather at home altars and recite the following: "Brock Allen Turner, we hex you. You will be impotent. You will know the constant pain of pine needles in your guts. Food will bring you no sustenance. In water, your lungs will fail you. Sleep will only bring nightmares. Shame will be your mantle. You will meet justice. My witchcraft is strong. Our witchcraft is powerful. The spell will work. So Mote it be."
Many of the witches involved in the hexing event expressed hope that similar efforts will be undertaken against other rapists.
Judge Aaron Persky excused his light sentencing of the former Stanford student by suggesting that a more lengthy prison sentence could "have a severe impact" on Turner, but that appears to be precisely what the witches, the prosecuting attorneys, and the over-1-million petition-signers, calling for the judge to be ousted from the bench, believe the rapist deserves.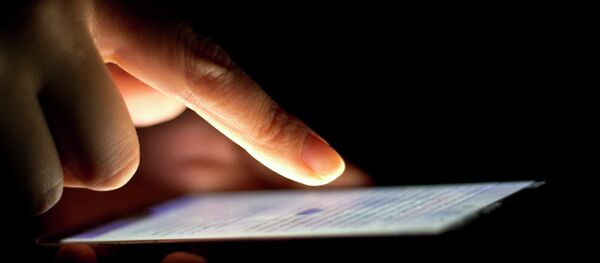 As the prosecutor argued in requesting an appropriately severe sentence against Turner: "He purposefully took her to an isolated area, away from all of the party goers, to an area that was dimly lit, and assaulted her on the ground behind a dumpster. He deliberately took advantage of the fact that she was so intoxicated that she could not form a sentence, let alone keep her eyes open or stand."
"This behavior is not typical assaultive behavior that you find on campus, but is more akin to a predator who is searching for prey," the prosecution concluded.
The rapist may only spend six months in prison, but if the witchcraft is as strong as they say, he'll spend his life in hell.