On Tuesday, Microsoft billionaire Bill Gates, whose net worth is said to be a whopping $79 billion and who daily earns an additional $20 million on interest alone, advised those living in extreme poverty to get a hen house.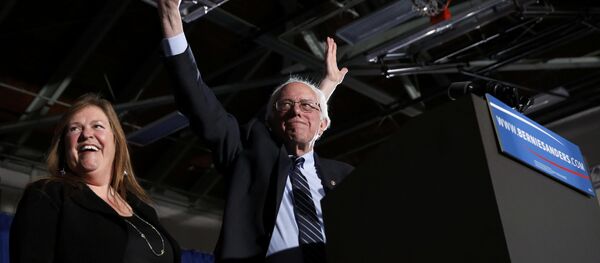 In a piece titled, "Why I Would Raise Chickens," the tech mogul doled out survival advice for economically disenfranchised people living off of the equivalent of $2 per day in countries where Microsoft profitably outsources much of their workforce.
Gates suggested that he, too, could survive on $2 a day, and said that, if faced with the brutality of extreme poverty, he would find a way to survive harsh terrain, economic exploitation, endemic corruption, and a constant threat of murder by "empowering" himself and his destitute community to raise chickens.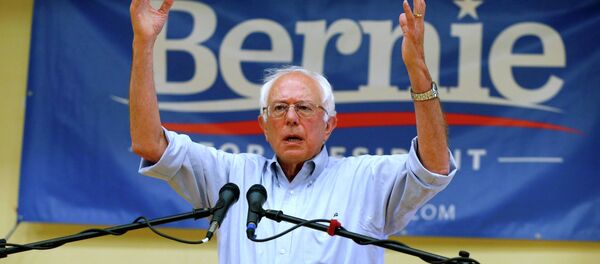 The man with the highest net worth in the world asserted that chickens are a good "investment" for the world's poorest.
In Africa, chickens cost an average of $5 apiece, but within months one hen could produce as many as 40 chicks, providing income to economically ravaged people. Eggs serve as a critical source of protein and nutrition and can help to keep starving families alive.
The world's most successful entrepreneur argues that chicken ownership can also pave the way for the social advancement of women "because chickens are small and typically stay close to home," allowing women to tend to a flock of hens while balancing their child-raising and domestic duties.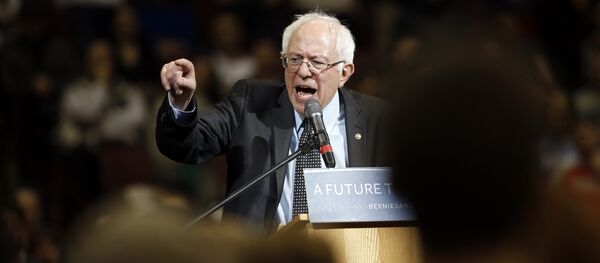 One could be critical about the tone-deaf way in which the mega-billionaire offers to end centuries of geopolitical and economic oppression, but Gates doubles down, and wants all to know, "It sounds funny, but I mean it when I say that I am excited about chickens."
Fortunately, along with his survival advice, comes a move by his Gates Foundation to provide 30% of the population of sub-Saharan Africa with hens and roosters, vaccinated to keep them disease free.