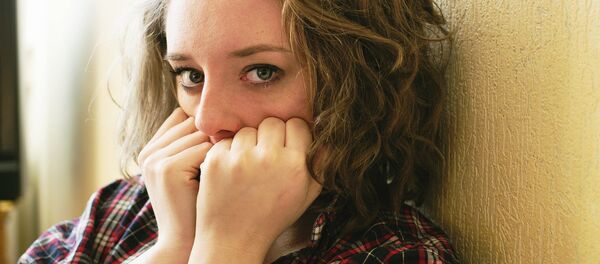 R. S. Meena, the 45-year-old head of a government-run institution for children rescued from trafficking, begging and labor rackets in Delhi, was accused of sexually assaulting six girls all under 10 and filming the acts, police said on Thursday.
The incident came to light after the girls complained about the issue to Sandeep Kumar, the city's Women and Child Welfare Minister, who visited the children's home on June 3. The home's superintendent has been arrested straight after the minister had ordered an inquiry.
According to police, medical tests have already confirmed the sexual assault. Police are now investigating whether Meena took the girls to an isolated space for a needed "checkup" and then assaulted them, treatening to throw them out of the home if they raised the alarm.