Nicknamed the Heavenly Palace, Tiangong-1 is Beijing's first space station. After conducting a series of docking exercises with the Shenzhou missions, the Heavenly Palace has engaged in Earth observation procedures since 2013.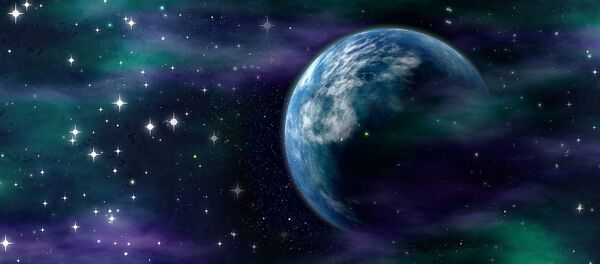 "Tiangong-1 has obtained a great deal of application and science data, which is valuable in mineral resources investigation, ocean and forest application, hydrologic and ecological environment monitoring, land use, urban thermal environment monitoring and emergency disaster control," the China Manned Space Engineering (CMSE) office said in a 2014 statement.
The Heavenly Palace's data-gathering operations have since been ceased, however, and while Chinese officials have not confirmed that the space station's days are numbered, experts are predicting Tiangong-1's uncontrolled return to Earth.
According to Dean Cheng, a senior research fellow at the Asian Studies Center at the Heritage Foundation, the fact that Chinese authorities have been so quiet about the station's operations could mean that it is already in freefall.
"That would seem to suggest that it's not being deorbited under control. That's the implication," he told Space.com.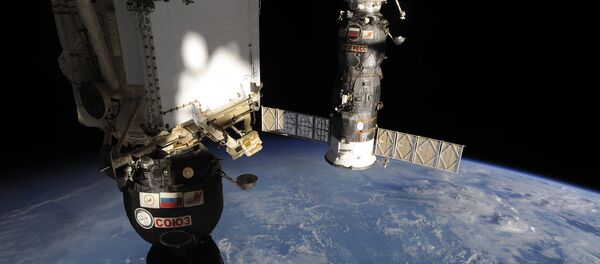 "When you deorbit somewhat larger items, you would have a 'best practices' policy of making a controlled re-entry."
Other experts, however, maintain that the Heavenly Palace may yet have a long life ahead.
"It seems it may be much ado about nothing," TS Kelso of the Center for Space Standards & Innovation (CSSI) argued, citing a recent boost in Tiangong-1's orbit altitude. "That reboost put it higher than it had been any time prior to that in its mission."
"But we might expect to see the rate of decrease in altitude – the slope between reboosts – increase if it was tumbling, since the station would have higher drag," he told Space.com. "Instead, we see the slowest decrease in altitude in recent years – consistent with the lower drag at a higher altitude."
Thomas Dorman, an amateur satellite tracker, says Tiangong-1 could be in a kind of controlled free fall.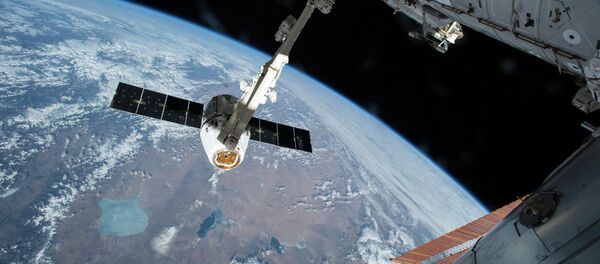 "The suggestion has been made [that] the reason China hasn't done re-entry of Tiangong-1 is, the space station is low on fuel, and China is waiting on a natural decay to a much lower orbit before they can do a burn to bring the station down."
Still, if the Heavenly Palace is tumbling out of control, the results could be catastrophic.
"It could be a real bad day if pieces of this came down in a populated area…but odds are, it will land in the ocean or in an unpopulated area," Dorman said.
"But remember – sometimes, the odds just do not work out, so this may bear watching."
Regardless of the fate of Tiangong-1, Beijing plans to launch Tiangong-2 in September.