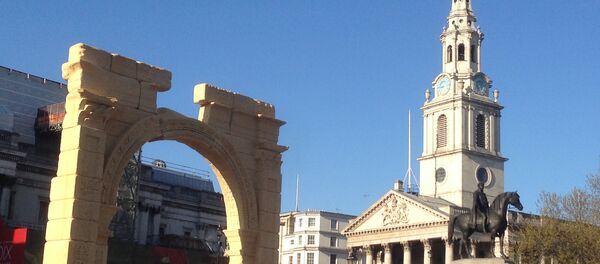 MOSCOW (Sputnik) – The Al Mayadeen pan-Arabic TV channel noted it was the first announcement of the German forces' presence in Syria.
German servicemen are supporting their Western allies' forces stationed near the Tishrin hydropower plant, the channel said, citing its sources.
In late May, the Kurdish-led Syrian Democratic forces announced an offensive against the Islamic State group. One of the goals of the operation supported by the US-led coalition is to liberate the city of Manbij.
The US-Russian brokered truce entered into force across Syria on February 27. Such terrorist groups as Daesh and al-Nusra Front, both outlawed in Russia, are excluded from the ceasefire.