WASHINGTON (Sputnik) – Veselnitskaya, who represents Russian businessman Denis Katsyv, spoke a day after Russian film director Andrei Nekrasov presented the documentary "Magnitsky Act — Behind the Scenes" at the Newseum in Washington, DC. The film is about the involvement of Browder in a theft of some $230 million of Russian taxpayers' money through a tax evasion scheme and death of legal consultant for his investment fund Sergei Magnitsky.
"The representatives of one of US House subcommittees attended the screening last night, and told me that if I have something to say, I could file a report as a Russian lawyer," Veselnitskaya said on Tuesday, adding that she has spent some two years working with the documents related to Browder. "I filed a written report today. I am qualified to talk about it as a lawyer, and I am stating that I know the facts that can help the Congress to figure out this complicated story."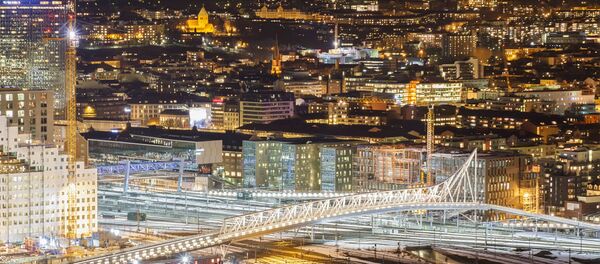 The lawyer noted that she has information to show what really happened in Congress in 2012, particularly how Browder "deceived the US administration."
"The Congress then almost unanimously adopted this law and named it after the person who was in custody for tax fraud. The law was lobbied by the man who earlier gave up his US citizenship for tax reasons," she said.
Veselnitskaya explained that Browder's motive was to take away attention away from his own illegal activity in Russia.
The film focuses on Sergei Magnitsky, a tax and legal consultant for Browder's Hermitage Capital Management, and shows that Magnitsky's boss was involved in the multimillion tax evasion processes.
The millionaire, who used to be one of the largest investors in Russia's economy soon after the collapse of the Soviet Union, had repeatedly said that Russian authorities used Browder's companies to claim a tax rebate worth some $230 million.
Nekrasov, known for his criticism of the Russian authorities, decided to make a film about Browder's story, but in the course of research he came to a conclusion that the millionaire's narrative was false and Russian authorities were the victims of a multimillion dollar theft.
Veselnitskaya said that the representatives of the House Subcommittee on Europe, Eurasia and Emerging Threats attended the screening of the documentary.
"As many others, they were stunned by what they saw," she stated. "As I understood them, they would like to conduct their own analysis of what had really happened in Russia."
In 2013, Russia sentenced Browder in absentia to nine years in prison for tax evasion and for falsely claiming tax breaks for hiring disabled persons. The court also ruled that Magnitsky developed and implemented a tax evasion scheme while working for the millionaire.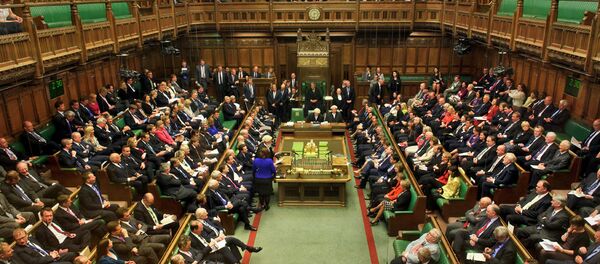 Magnitsky was a Russian lawyer who revealed alleged official corruption at the highest levels of the Russian government. He was detained in 2008 and accused of conspiracy and abatement for tax evasion. He died in the Matrosskaya Tishina pre-trial detention center in Moscow on November 16, 2009.
In late 2012, the United States adopted the so-called Magnitsky Act, which imposes travel bans and financial sanctions on Russian officials and other individuals believed to have been involved in Magnistky's death, the case against him and related issues. Russia responded to the Magnitsky Act by issuing its own blacklist, which includes US officials linked to human rights violations, some of whom were involved in the construction and maintenance of the Guantanamo Bay detention center.