ST. PETERSBURG (Sputnik) — The European Union has completed an anti-dumping investigation into Russian cold-rolled flat steel in June, the results of which are intended to be used to introduce protective duties of some 18.7-36.1 percent.
"We believe that the investigation was conducted incorrectly; the usual practice of such investigations is that the body responsible for the investigation examines in detail the information from different sources, that is, not only to look into the position of the protecting side — the producers on the market, but also to study the information provided by exporters," Ulyukayev said on the sidelines of the St. Petersburg International Economic Forum (SPIEF).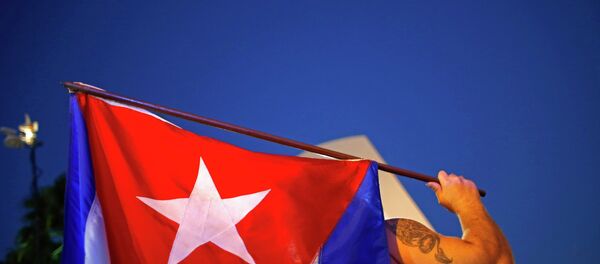 "Our companies, Russian metallurgists have been fully prepared to cooperate with the body responsible for the investigation procedures and to provide all necessary information. However, they have unfortunately not been heard and exporters' arguments were not taken into account at all, which is, of course, improper practice in international economic relations," the minister noted.
Ulyukayev added that Russia will "find a way to respond to this improper practice and will try to correct it."
The 2016 SPIEF is due to take place on June 16-18. The agenda for SPIEF 2016, which will be held at a new venue for the first time in 20 years — at the Expoforum Convention and Exhibition Centre — includes business forums of the Shanghai Cooperation Organization, BRICS, and the Business 20.