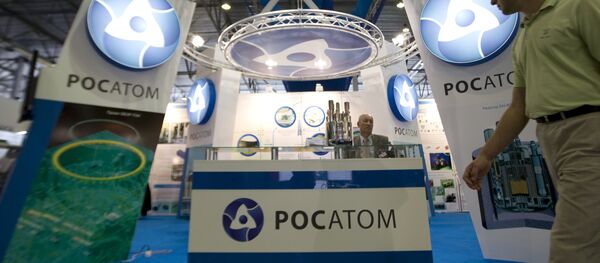 MOSCOW (Sputnik) – Atomstroyexport's dispute with Bulgaria's National Electric Company was over the termination of the project of Belene Nuclear Power Plant.
"Atomstroyexport will receive 620 million euro [almost $700 million] from Bulgaria," the spokesperson told reporters.
In 2011, Atomstroyexport sued Bulgaria after it scrapped the Belene project for which the Russian company had won a tender.