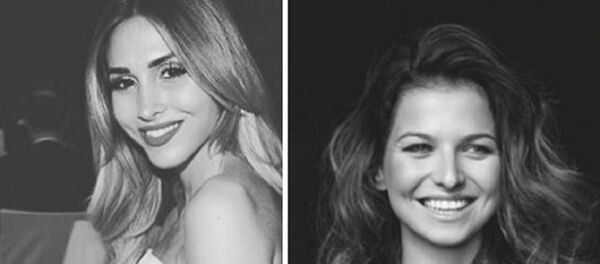 A group of German artists have urged the German government to allow thousands of refugees to fly to Germany, and come up with a controversial protest in order to put pressure on the government,
Sputnik Germany reported
on Thursday.
The "Center for Political Beauty" pressure group is collecting donations from the public to pay for 100 refugees to fly to Germany from Turkey on June 28. 
The group calls their initiative "Devour the Refugee" because of a controversial twist: they are also seeking to recruit refugee volunteers to be eaten alive by a lion in a square in Berlin, in the event that the government refuses to support their campaign.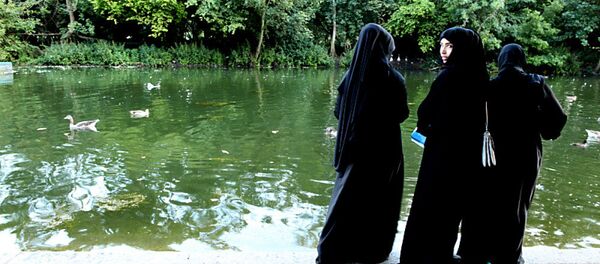 The artists want the EU to revoke EU Council
Directive 2001/51/EC
, which came into force on June 28 2001, and the German government's corresponding legislation. 
The directive states that in order to effectively combat illegal immigration, EU member states must require passengers to have a valid visa for the country they are traveling to, and impose financial penalties for carriers if they don't comply.
"With your help we want to support the government in expediting the intake of refugees and even more importantly, make sure that they have a safe journey. Make a donation to allow a hundred people to travel from Turkey to Germany on June 28 via a safe and secure air lift," they say in their video, explaining the campaign.
'Devour the Refugees': the artists explain their campaign in this video.
"If the government, following in the footsteps of Roman imperialists, does not allow the plane to take off by June 22, the Joachim 1 aircraft will fly to the Vatican instead, where justice is still tempered with mercy."
The lion's enclosure close to the Maxim Gorki Theater in Berlin is under construction, and the area has been decorated with placards asking, "Mummy, why can't the refugees just fly over?"
Construction of the tiger's enclosure is ongoing in Berlin.
On Friday Germany's Tagesspiegel newspaper described the campaign as "conscious moral blackmail," and spoke to one of the artists from the "Center for Political Beauty," who claimed that the group has already found two volunteers to be eaten by the tigers.
"We wish to help the Federal government and the EU to find their way back from the one they are propagating, and rediscover their humanity," the spokesman said.
The present campaign is not the artists' first regarding the migrant crisis; in 2015 they carried out a performance in Berlin called, "The Dead are Coming," and ostensibly buried a mother-of-four who had drowned in the Mediterranean.