The USS Porter, an Arleigh Burke-class destroyer, entered the Black Sea last month, sparking criticism from Moscow as being yet another example of the US military encroaching on Russia's borders.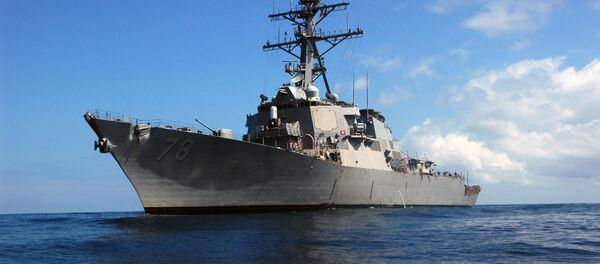 "American warships do enter the Black Sea now and then. Certainly, this does not meet with [Russia's] approval and will undoubtedly lead to planning response measures," said Andrey Kelin, head of the Russian Foreign Ministry's European Cooperation Department.
"If a decision is made to create a permanent force, of course, it would be destabilizing, because this is not a NATO sea."
But the US Navy has no intention of leaving the region. Speaking from the USS Mason in the Mediterranean, Navy Secretary Ray Mabus told reporters that the Western presence is necessary to prevent "Russian aggression."
"We're going to be there," he said. "We're going to deter. That's the main reason we're there – to deter potential aggression."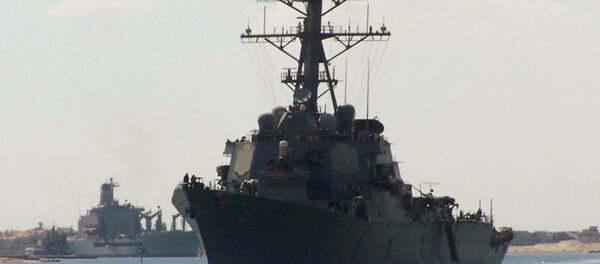 Referring to the deployment of two US Navy aircraft carriers to the Mediterranean ahead of the NATO Summit in Warsaw next month, Mabus added that the Pentagon plays an important role in maritime security.
"We've been in the Mediterranean continuously for 70 years now, since World War II," he said. "We've been keeping the sea lanes open…It's what we do."
With its own Black Sea Fleet operating out of Sevastopol, Russia views these maneuvers as the latest example of NATO's eastward expansion. The alliance plans to station four new battalions in the Baltics and Poland, and has installed a new missile defense system in the region.
Any permanent stationing of a US warship in the waterway would be a violation of the Montreux Convention, which states that countries without a Black Sea coastline cannot keep military ships in the region for more than 21 days.