In the future there could be no secrets because hacking will never really go away, Loren R. Graham, Professor Emeritus of the History of Science at MIT's Science, Technology and Society program told Radio Sputnik at the Saint Petersburg International Economic Forum.
​Graham said that that scenario worries government intelligence agencies, but not him.
"Governmental intelligence agencies worry a lot about this, because they have lots of secrets. I don't have any, so personally to me it's not that worrisome."
"I suspect that we're never going to solve this problem completely. However smart we get, however more protections that we build in, somebody somewhere is going to learn to get around them."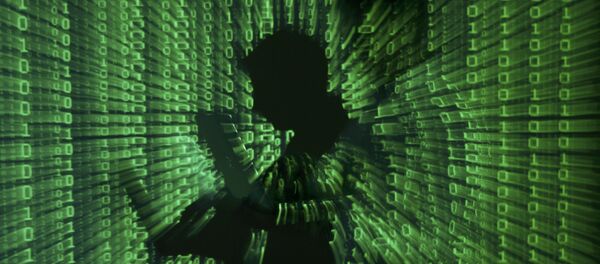 "Therefore we ought to perhaps think more about, 'Can we live in a world where there are really no secrets, where or at least you can't be sure that it will stay a secret,'" Graham asked rhetorically.
The professor said that technology is constantly changing, so rather than asking whether we should adapt to technology, we need to think about how we can adapt to technology to suit us.
"We have more control than that, we can regulate technologies, we can pass laws – you can use it this way, you can't use it that way."
"So it's not just a question of adapting, it's a question of regulating and deciding who we are as human beings, and what we want technologies to do to help us, rather than to harm us."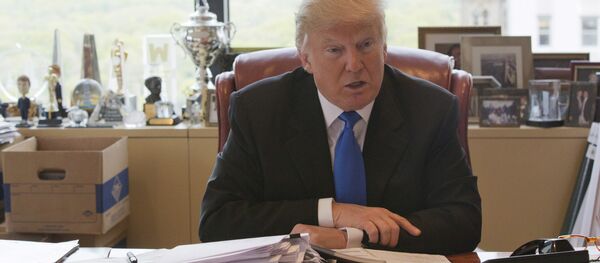 Graham agreed that today's young people should be worried about corporations using their information available on the internet. However, he thinks that society's reaction to disclosures about a person's past is an important factor.
"Yes, and there's a big movement against Google and Facebook in Europe, people talk about the right to be forgotten … such rights to be forgotten are a good thing."
"Again, this doesn't worry me as much as a some people, because I think an understanding society will know that the 16-year-old kid who got into trouble is not the same as the 40-year-old man who's now leading a good life," he said.
Also at the St. Petersburg forum was Hakon Wium Lie, Chief Technology Officer of Opera Software.
​He told Radio Sputnik about some of the features that Opera has added to increase privacy, including allowing users to block ads and use a VPN service to hide their IP address.
"I do think it's important that there is a community that is very conscious about privacy. We have seen terrible (cases). Edward Snowden lives in Moscow, he cannot go to the West anymore because of the things he disclosed."
"Governments are having problems all over, some of them are a little too eager sometimes, we have to make sure that they don't win the battles here. I think we'll find the right balance," Lie said.