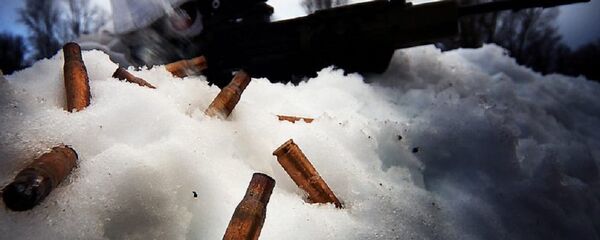 Most recently, he had been put on the defensive in his own residence in Kultaranta in the vicinity of the town of Naantali during a summit with high-ranking politicians from neighboring Sweden. President Niinistö had to hold the Finnish line in favor of the ongoing dialogue with Russia, after coming under fire from Swedish MPs.
Karin Enström, deputy chair of the Parliamentary Committee for Foreign Affairs voiced surprise over the fact that Sauli Niinistö had invited Vladimir Putin to visit Finland, whereas Swedish MP Allan Widman specifically stressed that Sweden would not have invited the Russian leader.
And although the questions were rather directed to the participants of the panel discussion, Sauli Niinistö himself chose to take the floor and answer it. In turn, Niinistö wondered why Sweden should be puzzled about Vladimir Putin's upcoming visit to Finland despite the fact that Europe is well aware of the importance of negotiations with Russia. Niinistö recalled hearing such opinions from the Baltic countries, but it was a few years ago.
"I think you are a little behind the times," Niinistö said as quoted by the newspaper Ilta-Sanomat.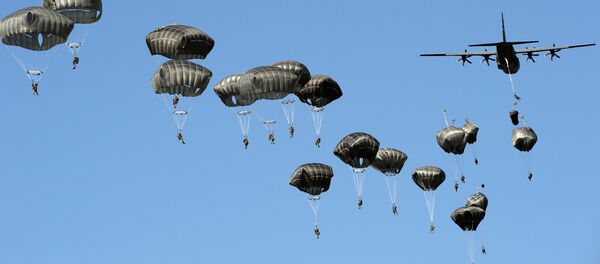 After that, Niinistö made a long speech stressing that Finland is not subject to any pressure at all from Russia.
"I want to make it clear: in these negotiations [with Russia] we never heard wishes, requests or demands that Finland reverses its sanctions policy <…> Neither have we heard requirements on what foreign policy Finland should pursue, in what way it should cooperate with Sweden or the EU or develop its partnership with NATO," Niinistö said.
According to the Finnish leader, Russia is well aware of Finland's political convictions, which are no topic for discussion. Instead, negotiations are needed to solve the Ukrainian crisis and the situation in world politics.
Last Friday, Finland released its latest foreign and security appraisal, which, contrary to NATO fear-mongering, failed to indicate a clear threat coming from Russia.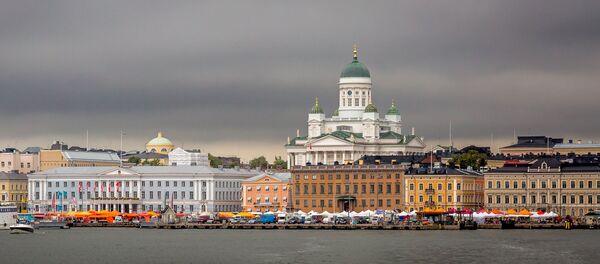 According to Mika Aaltola, Global Security Program Director at the Finnish Institute of Foreign Affairs, the report is careful not to paint a scenario in which Russia is perceived as a threat to
Finland
. Aaltola pointed out to Finnish national broadcaster
Yle
that the report "shied away from painting any horror stories" and focused with reasonable proportions on fostering good relations with Finland's eastern neighbor. President Niinistö stated clearly that Finland does not see any threat from the East.
"Russia presents no concrete, clearly discernible threat to our security," he said at the press conference. As far Finland is concerned, no serious person believes that Russia would attack either Finland or Sweden, Niinistö pointed out for Swedish newspaper Dagens Nyheter.
However, Sweden has repeatedly been using the fictitious "Russian threat" to pump up its military budget and intimidate fellow Swedes to embrace an eventual association with NATO as the only way to fence off the risk of the Russian invasion. Despite current claims by Swedish Red-Green coalition government to abide by the country's trusted non-alignment policy, the media have been spoon-feeding the Swedes with NATO advertisements.
In July, President Vladimir Putin will arrive at Niinistö's residence Kultaranta. No official date has been announced yet, but according to Finnish newspapers Helsingin Sanomat and Ilta-Sanomat, a meeting between the two leaders will take place in July.