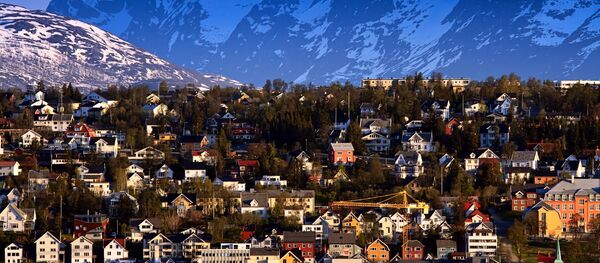 Recently, the Norwegian government presented a long-term plan, in which an additional 172 billion kroner (20 billion dollars) were earmarked for defense purposes over the next 20 years. The Norwegian defense sector is therefore looking forward to purchasing up to 52 new fighter jets, four new submarines and four P-8 Poseidon marine patrol aircraft. Additionally, the garrison of Sør-Varanger that guards the border with Russia will be reinforced with a new company, armed with a much heavier arsenal.
Besides substantial funds laid aside, guidelines for a new type of army have been laid down, commentator Frithjof Jacobsen of the tabloid newspaper Verdens Gang argued.
The most substantial changes are in store for the Norwegian Navy. The number of frigates is going up from three to five in a bid to enhance Norway's presence in the northern seas. The corvette class will be temporarily shut down, only to reemerge in about ten years, strengthened with new fighter jets.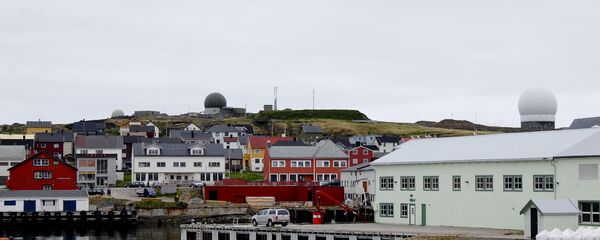 The emphasis in the defense plan is obviously on the northern seas, which is where fighter jets, submarines and surveillance aircraft will have their main missions.
Norway
's primary assignment as NATO's northernmost member will be to obtain a complete overview of the Arctic to keep track of Russian submarines, equipped with advanced cruise missiles.
Jacobsen pointed out that the Russian submarines have already proven themselves capable of emerging off the US coast, which almost triggered a panic in the Pentagon and spurred NATO to prioritize its Northern flank. Now aircraft, submarines and frigates will therefore have weapons that can sink Russian submarines.
"If NATO fails to acquire better control over these waters, this is going to endanger NATO's routes for bringing US forces to Norway and Europe in case of a crisis. In such case NATO will degenerate into a paper tiger," Jacobsen argued.
According to him, Norway's defense plan is largely defined by the US, which is not surprising as Norwegian defense and security policy has always been dependent on the partnership with Washington and NATO. This premise has been imperative for most Norwegian post-war governments and still applies today. Norway is primarily an ally, not a national military force.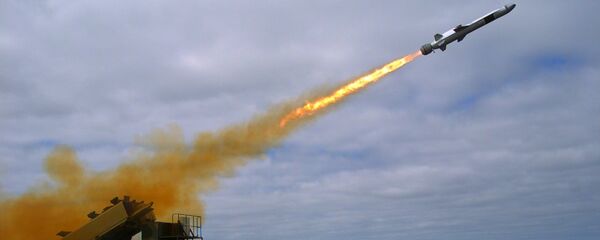 Predictably, the Norwegian government is all set for a significant contribution to a multinational NATO force that will become part of NATO's "tripwire" against Russia in Eastern Europe. NATO troops will be stationed in Estonia, Latvia, Lithuania and Poland, with one battalion in each country.
Like all NATO member states, Norway has also pledged to spend a greater proportion of its GDP on defense. The minimum requirement is two percent, yet few countries happen to be near this goal.
Assuming that Norway's GDP is about to grow in the years to come, as many government experts forecast, the defense expenditure is expected to reach 1.7 percent. A more sluggish growth of the GDP, which is not to rule out due to recession on the oil market, may ironically make Norway's military outlay look better on paper.