MOSCOW (Sputnik) — Gordeyev, who trained race walkers, was implicated in a massive doping scandal that was covered by the German broadcaster ARD in a series of damning documentaries in recent years.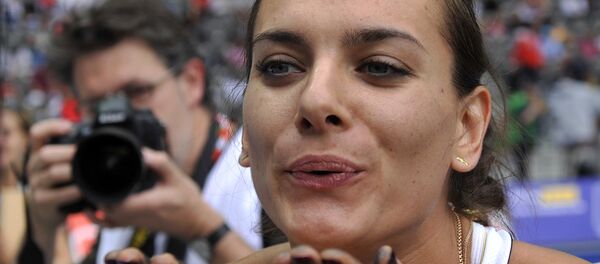 "Members of the [ARAF] presidium made the decision to temporarily suspend Yuri Gordeyev from training activities," the statement read. "Documents on his possible violations of ARAF anti-doping rules have been sent to RUSADA."
Russia's anti-doping agency RUSADA earlier had its labs accused by the world's anti-doping authority WADA of covering up the use of illegal performance-enhancing drugs by Russian athletes. Last Friday, the International Association of Athletics Federations upheld a ban on the Russian branch, effectively barring Russians from going to the 2016 Rio Olympics.