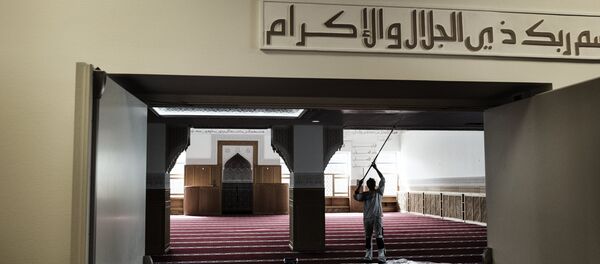 MOSCOW (Sputnik) — On Tuesday, 28 ambassadors from the European Union agreed unanimously to extend the anti-Russian sanctions through January 2017. A final decision on extending the sanctions will be reached at the end of June.
"I would like to see the removal of parliamentarians from the Russian and EU blacklists. Dialogue and interaction are important tools, particularly, in times of strained relations," Liisa Jaakonsaari said.
Earlier, Austrian Foreign Minister Sebastian Kurz has said that the European Union should progressively lift its anti-Russia sanctions in response to the country's steps toward fulfilling the Minsk accords on Ukrainian settlement.
Since 2014, the United States and European Union have introduced several rounds of sanctions targeting Russian individuals and key sectors of its economy. The sanctions were initially imposed in response to Crimea becoming part of Russia and Western allegations of Russian involvement in the Ukraine crisis.
Russia has repeatedly refuted allegations of meddling in Ukraine's internal affairs and imposed a travel ban on 89 EU individuals back in 2015.