75 Anniversary of the Beginning of the Great Patriotic War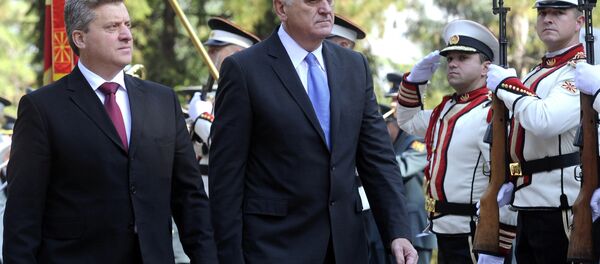 "This day in 1941, Nazi Germany invaded the USSR, but Soviet soldiers defended the country to the death. We will always remember their sacrifice," Vladimir Putin said.
Putin declared the moment of silence commemorating all those who gave their lives in the WWII.
"Back then, Western powers tried to defeat the Soviet Union. The international community did not pay any attention to that fact that dangerous Nazi regime arised in Europe," the president said.
"These days, the international community makes the same mistakes," Vladimir Putin said. "The main global threat is terrorism, but NATO continues to expand its presence near Russian borders."
The Great Patriotic War lasted nearly four years and was the largest armed confrontation in history. Between 8 million and 13 million people fought in the war over an area that stretched from the Barents Sea in the north to the Black Sea in the south. Soviet losses in the war exceeded 20 million but the exact number is disputed.
NATO Expansion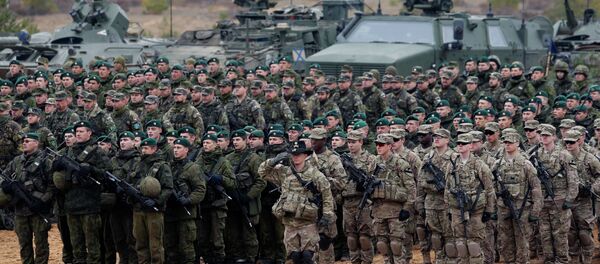 NATO has intensifies aggressive anti-Russian rhetoric, the president said, adding that "we will be forced to respond in the same way."
Russian President Vladimir Putin called for a collective security system that would serve the interests of all countries equally, adding that Russia is ready for dialogue.
"It is necessary to create a non-aligned, equal for all states system of collective security. Russia is ready to discuss this important issue and has repeatedly declared its readiness to engage in dialogue."
Commenting on the Crimean reunification with Russia, Putin thanked the members of the Russian parliament. "You've adopted more than 200 laws in the shortest time span," Putin said.
On Anti-Corruption Legislation
Russian lawmakers have adopted several anti-corruption laws this year.
Putin thanked the members of the parliament for great job. "It's important that all political groups recognize their responsibility for the lives of people of our country," Putin said.
"I'd like to thank you for your work in the State Duma," the president concluded.