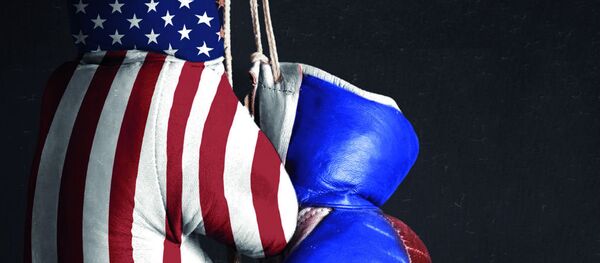 WASHINGTON (Sputnik) — On Monday, a BuzzFeed news outlet report cited a US intelligence community source saying the proposed intelligence bill in Congress calls for a revival of the Cold War-era group to counter Russian spies and Russian-sponsored assassinations in the United States.
The Central Intelligence Agency (CIA) declined to comment on the issue.
"We have seen the reports. All this is saddening. Such actions contradict any logic, and only bring back the spirit of the Cold-War era," the the press office said.