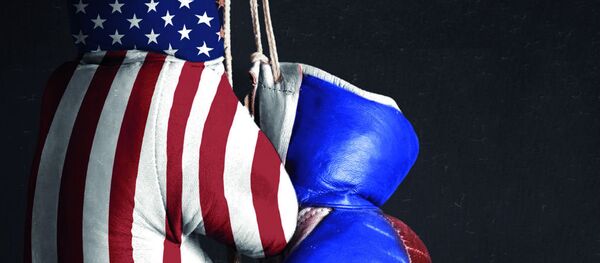 MOSCOW (Sputnik) – According to an earlier statement by the Russian Defense Ministry, during the Cold War 16 US military jets had been downed over the Soviet territory.
"They did not crush, they were downed, and there were much more [than 16 downed jets]. There is no specific figure but there more of them," retired Maj. Gen. Alexander Kirilin, who is also secretary of the Russian Military Historical Society's academic board, said.
The Cold War is a state of permanent tensions between the United States and its allies and the socialist bloc headed by the Soviet Union that erupted in late 1940s and ended in 1991 with the USSR dissolution.