WASHINGTON (Sputnik) — On Wednesday, BuzzFeed News, citing intelligence sources, reported that the US Senate Intelligence Committee proposed a bill to re-establish an interagency committee to counter Russian espionage activities on US soil that would be modeled on a similar program once used to catch Soviet spies.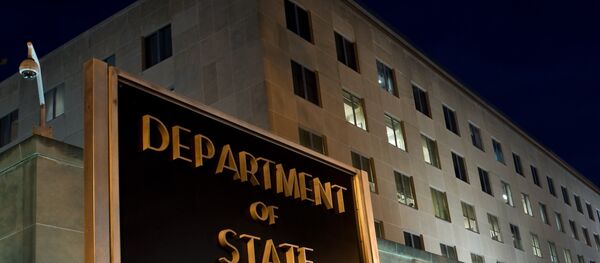 "It is a safe assumption that, even without resurrecting this particular committee, there already is much day-to-day communication among the FBI, State Department and other concerned agencies with an interest in Russian activities within the United States," Pillar stated.
The impact of organizational fixes like the proposed inter-agency anti-spy committee, Pillar noted, tend to be overstated.
Establishment of the anti-spy committee, Pillar suggested, is unlikely to have a significant impact on the US-Russian relationship overall, but the bill does signal that bilateral relations have deteriorated in the last few years.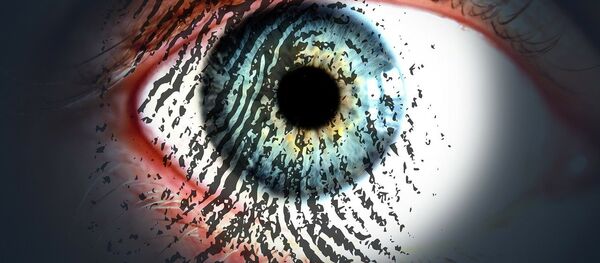 "The proposal further signifies that in the view of some observers and some members of the US Congress, US-Russian relations have come to resemble US-Soviet relations during the Cold War," Pillar explained.
The Senate Intelligence Committee proposal also calls for the FBI to investigate requests by US-based Russian diplomats who wish to travel 50 miles outside their official post, according to BuzzFeed.
The press office of the Russian embassy in the United States told Sputnik on Wednesday that it found reports of the US legislation to re-establish the anti-spy committee saddening.