Putin also said that Brexit is UK's choice and Russia has never meddled in the issue.
"Statements made by the UK prime minister, Mr. Cameron, before this plebiscite, before this referendum, on Russia's stance, have no basis and never had. I believe that this is nothing more than a flawed attempt to influence the public opinion in his own country. As we see, it didn't even have the desired result," Putin said following a SCO summit.
He emphasized that claims that Moscow is interested in Britain's exit from the European Union "show low level of political culture."
"Prior to the vote in the United Kingdom and after the vote, I have already said that we have never interfered, never discussed this, we acted very properly in my opinion. Of course, we closely followed what was going on, but did not influence this process and did not even attempt to do so."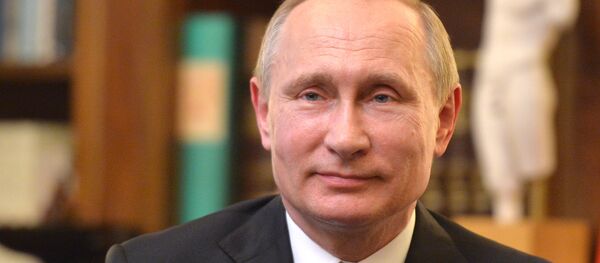 "No one has the right to voice some sort of Russian opinion after the voting, I believe," Putin said.
The Russian president added that the results of the British referendum will unlikely affect sanctions imposed by the European Union against Russia.
"As for the sanctions policy, I don't think that this move [Brexit] will affect our relations with the EU in this regard. We were not the ones who started these sanctions, we just responded on actions toward our country."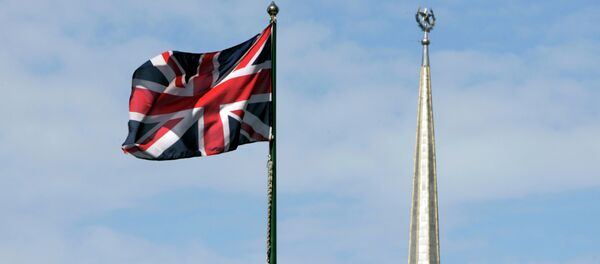 "I want to emphasize that if our partners decide to start a constructive dialog on this issue [sanctions], we are ready for this, we want this and we wuill respond positively om a positive decision."
Brexit will have consequences for both Europe and Russia, Putin said.
Putin believes that Britons voted to leave the EU because they "got tired of 'feeding' and financing weaker economies."
"Nobody wants to feed and subsidize weaker economies, to support other states and entire nations, this is an obvious fact."
Moreover "it seems that the [British] people are also dissatisfied with the decisions made in the sphere of defense as this problem has sharply deteriorated today amid massive migration flows," Putin said.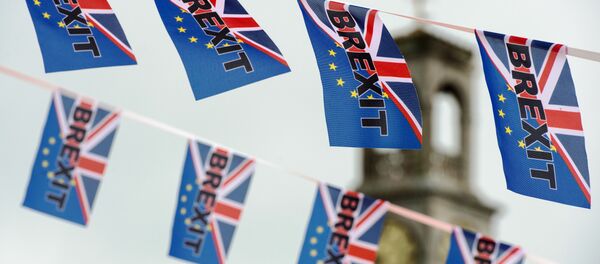 Putin said that he expects no "global disaster" in the markets after the Brexit referendum. He added that markets will slump after Brexit, but will restore in some time.
"We will closely monitor [formal procedures on the British exit], analyze and seek to minimize any negative effects of this decision on our economy," Putin said.
"We can see that if the markets and currencies have been hit now, that it [the so-called Brexit] will inevitably affected and has already affected the stock exchange indices, and hence the prices of traditional goods, but I am confident this will be corrected in the near future."