The prime minister put Britain's EU membership up for public vote in a brash test of his belief that the Leave side would not be able to win. As the results came in Friday morning, Cameron's gamble failed.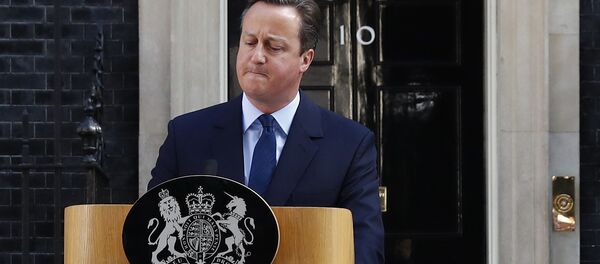 "I do not think it would be right for me to be the captain that steers our country to its next destination," he told reporters outside 10 Downing Street, announcing his resignation in the wake of the Brexit decision.
Vowing to step down by October, the question is raised of who will replace him as prime minister to the world's 6th largest economy.
Gambling company Ladbrokes is betting on former London Mayor Boris Johnson.
Given Johnson's role in leading the Leave campaign, coupled with his nationwide popularity, he is the heavy favorite. There is also speculation that Home Secretary Theresa May could be elected as Conservative Party leader, but she has likely suffered for her support of the Remain camp.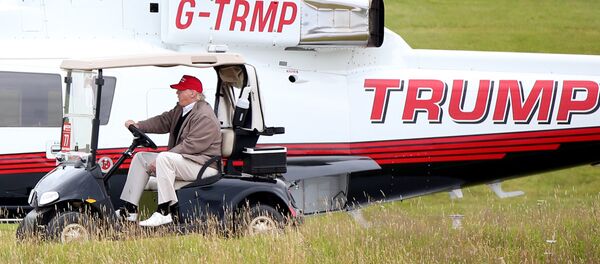 Ladbrokes gives Johnson even odds. May comes in second place at 3/1, and Justice Secretary Michael Grove comes in third at 5/1 odds.
Ladbrokes, like any speculative exercise, has been wrong. Most recently, yesterday. On Friday morning, the company released a statement admitting that it had failed to predict the outcome of the referendum, saying it had to "face up to some tough questions."
At four to one odds, Ladbrokes had given Remain a 90% certainty.