The workshop was on "Encryption and Mechanisms for Authorized Government Access to Plaintext," and was sponsored by The National Academies of Science, Technology, and Medicine. The program sought to determine whether it is possible to maintain digital security while giving the federal government access to secure devices.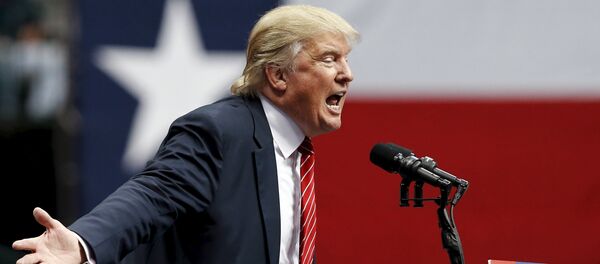 It has been reported that the OTD, which handles the FBI's surveillance technology, had a budget of $600 to $800 million last year, but Bureau officials haven't given an exact number.
Burrell explained that the budget had to be put "into context," as funding is often split between law enforcement and national security activities. Given that the specifics of some technology is classified, "Sometimes we're not able to use the technology we develop for one side equally on the other." 
He said the OTD focuses its energies on developing technology "specifically for use in investigations," and that the division is one of the Bureau's main technical fields, along with its core IT capacity.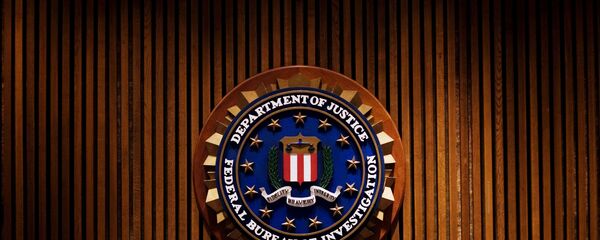 The FBI has gone to great lengths to keep its surveillance technology secret, even to the point of throwing out criminal cases so they won't have to reveal their tactics. 
Earlier this year, a school administrator in Washington state named James Michaud was charged with possessing child pornography. When his lawyer declared they had a right to review the software the Bureau used to apprehend him, a district judge agreed.
"The consequences are straightforward: the prosecution must now choose between complying with the court's discovery order and dismissing the case," Michaud's defense team wrote in a brief. Not wanting to publicize the malware used to incriminate Michaud, the FBI chose the latter.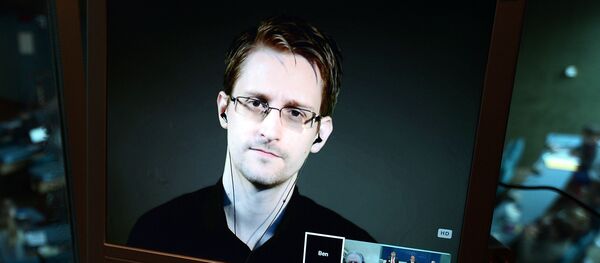 The bureau has asked for an additional $100 million for its cyber and tech divisions for 2017. This would push the total to almost a billion if popular figures are accurate. The agency is asking for $38 million to counteract encryption software that may hinder investigations, and $85 million to bolster the security of its cyber section.
"Of all kinds of government secrecy, budget secrecy is the least defensible," said Steven Aftergood, director of the Project on Government Secrecy. Agencies are often tightlipped about their budgets because it "helps to obscure large increases or decreases in funding that could attract unwanted attention," he added.
He feels that since budgets don't typically contain sensitive information, it should be made public. 
"…spending levels do not reveal operational information,about targets, or capabilities, or vulnerabilities," he said, "and therefore they should almost always be disclosed."