On Monday, Taiwan announced plans to test-fire the newly acquired US-made Patriot Advanced Capability-3 (PAC-3) missile defense shield next month amid heightened tensions with China.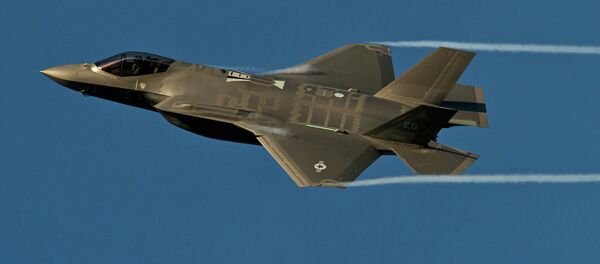 The United States will host the anti-missile system test at the White Sands Missile Range in New Mexico. The test will be conducted in the US rather than Taiwan to limit Beijing's ability to gather information on the system's capability.
As part of his "Asian Pivot," US President Barack Obama has made it a mission in recent years to limit China's influence in the Pacific region by propping up the defense capabilities of Beijing's neighbors.
Recent acts of overt US provocation against Beijing include leaking stories of splintering in Xi Jinping's administration, installing a missile shield in South Korea that stretches the entirety of the Chinese mainland, meddling in territorial disputes in the East and South China Seas, massive naval exercises with Japan and India along the mainland's eastern flank, establishing a defense agreement with Vietnam after a five decades embargo, and penning an unprecedented military defense partnership with Tokyo, among other measures.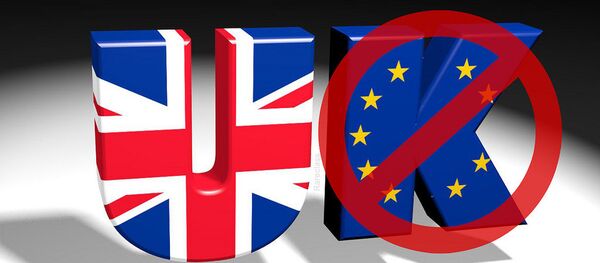 Although just the latest in a long-line of aggressive overtures by the increasingly hawkish Obama administration, this latest offense may prove to be more damning in light of Taiwan's volatile ties with China after Taipei established a regional government separate from the government in Beijing.
Those relations have taken a turn for the worse of late, after President Tsai Ing-wen took office in May on a message of economic and political nationalism that led to an end of the eight-year rapprochement between Taipei and Beijing.  President Tsai, Taiwan's first female president, spurred the ire of Xi Jinping's government after refusing to disavow her calls for full Taiwanese independence.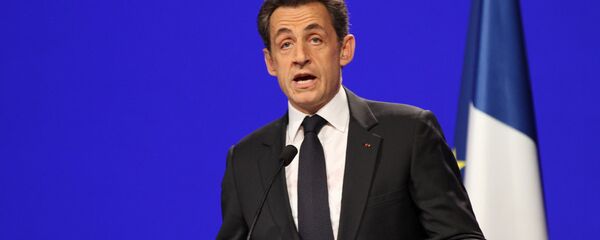 On Saturday, China suspended all diplomatic contact with Taiwan, turning the region into a tinderbox that could explode into a full-scale war at any moment. China maintains that Taiwan remains part of its territory.
With cross-strait ties deteriorating, the United States has inserted itself into a potential conflict by providing Taipei with a missile shield to counter the Chinese military.