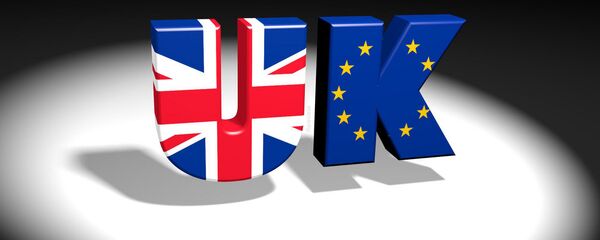 BERLIN (Sputnik) — The United Kingdom's uncertainty about its course for leaving the European Union is a threat to the whole European economy, European Commissioner Guenther Oettinger said on Monday.
On Thursday, a nationwide referendum was held in the United Kingdom in which 51.9 percent of voters opted in favor of the country withdrawing from the European Union. After the official results were revealed, Prime Minister David Cameron, who headed the Remain campaign, said he would resign in October. The Remain supporters issued a petition calling for a second referendum on the issue.
"With every day of uncertainty, investors worldwide will be discouraged from investing in Great Britain or from believing in Europe. This means that the delay is detrimental to the economic development of the whole of Europe and especially the United Kingdom," Oettinger told Deutschlandfunk radio.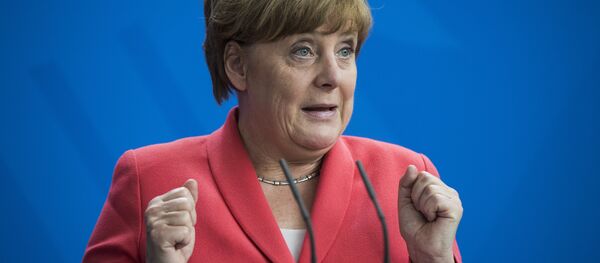 He added that he could not imagine the British government putting leaving the bloc into question.
An emergency session of the European Parliament would be held on June 28 to address the UK decision to leave the bloc. The Parliament is expected to consider a resolution, which calls for prompt official notice from the United Kingdom of its intention to leave the European Union, which is obligatory under the Lisbon Treaty.