Former Estonian Prime Minister and Ex-European Commissioner for Transport Siim Kallas warned that the EU is facing a period of instability and should be prepared to adequately react to swift changes that may come, according to Eesti Rahvusringhääling (ERR) media outlet.
"The changes will take place, though their exact nature as yet remains unclear. I believe that there will be steps aimed at federalization," Kallas said.
He also added that while some countries may also secede from the EU, it should be noted that the leaders of states who were traditionally considered as Eurosceptic now appear eager to support the union.
The worst case scenario would involve the EU being reduced to about 10 states, with the rest of the countries offered a place in the European Economic Area, according to Kallas.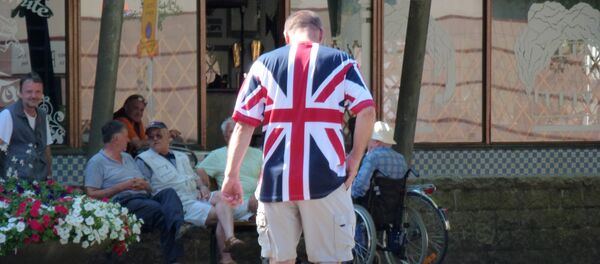 At the same time, the politician said that the talks regarding the UK's secession should be started as soon as possible, and that there's no point in entertaining fantasies that the referendum had no effect and it will be business as usual.
However, he warned that the talks may become complicated as some EU countries may seek to "get even" with the UK for all the times that the latter messed with the union's affairs while demanding special treatment for itself.
On June 23, the United Kingdom held a referendum to determine whether the country should secede from the European Union. According to the final results, 51.9 percent of UK voters, or 17.4 million people, decided to support Brexit, while about 16.1 million opposed it.